There's something therapeutic about wheel throwing. To feel that cool clay spinning between your hands as it slowly transforms into a work of art; it's one of the most relaxing crafts around. And, of course, every piece turns out completely unique.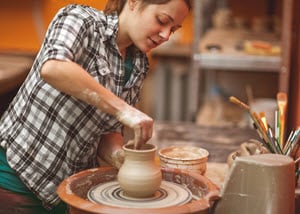 A handcrafted piece of pottery, whether it be a vase, a bowl, or something more, makes for a beautiful piece of home décor. And the work from these three East Stroudsburg, PA, pottery studios will really turn some heads.
Holley Ross Pottery
From the outside, Holley Ross Pottery might appear unassuming. This old factory showroom doesn't have an ostentatious exterior by any means. But, as always, it's what's on the inside that counts. And inside, you'll find wall-to-wall crafts.
From dinnerware to stoneware and garden ware, you'll find a little bit of everything here. Many gifts will even be crafted right before your eyes, during one of the studio's many live demonstrations.
They've really got an impressive stock of gifts to choose from. Check them out on Facebook today!
MudWorks Pottery
Anytime you visit a history museum, you're bound so see a couple pieces of pottery. With a bit of care, this stuff really lasts. Especially the pieces from MudWorks Pottery, which incorporate durable, chip-resistant stoneware clay.
All their pottery is handmade and painted right on the premises for both functional and decorative uses. Everything is dishwasher- and microwavable-safe, too!
Connect with MudWorks Pottery on Facebook today to get a look at what they're throwing now.
The Village Crafter's Gallery
To put it simply, The Village Crafter's Gallery is a veritable crafting paradise. With eight rooms to shop in, each featuring a variety of works from 30 local artists, you'll be able to browse their wares for hours.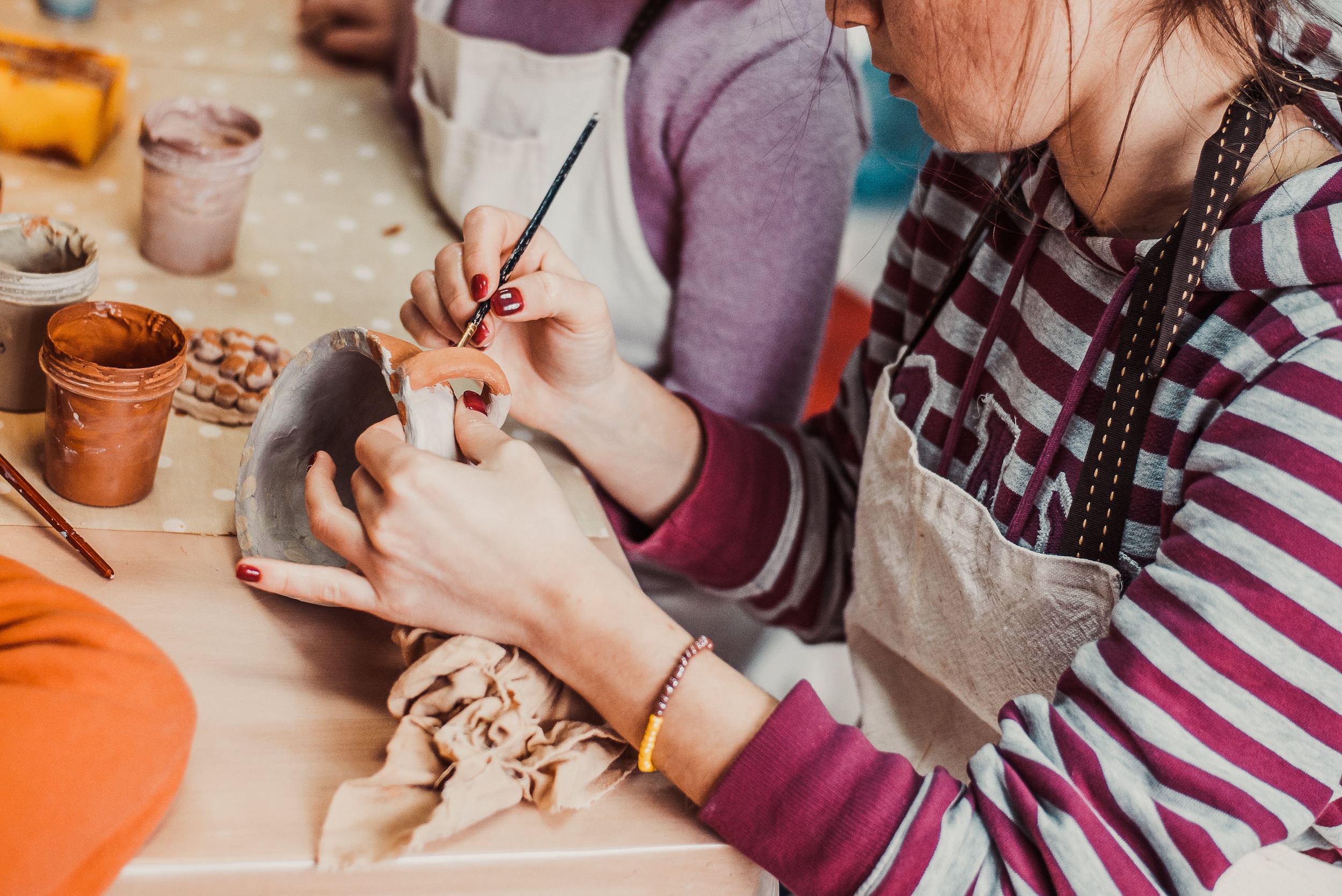 New pieces of pottery are being thrown every week, so you're always bound to find something totally original. However, you can also request a custom piece, if you have something specific in mind.
Check out The Village Crafter's Gallery on Facebook to learn about their robust class schedule.
If Looks Could Kiln
When big name décor chains just aren't cutting it anymore, you can always turn to your local artisan to jazz up your home. With a unique piece from each of these East Stroudsburg, PA, studios, friends and family will be begging to know where you've shopped!