If you're looking for an outlet to express yourself and get active all at the same time, dance should be your top choice. Lucky for you, there are many great dance studios near East Stroudsburg, Pennsylvania.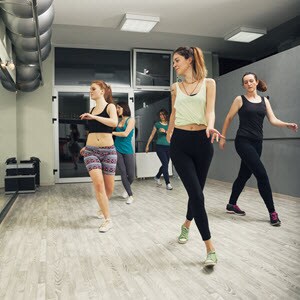 When team members at Ray Price Stroud Ford looks for lessons for either themselves or their little ones, there's only three studios they're willing to turn to. We think you may want to give them a shot, too.
Dance Charisma Studio
If you're preparing for the first dance at your wedding or just want a fun new hobby to share with your spouse, dance lessons are a great idea.
Dance Charisma Studio caters to adults looking to learn styles like Ballroom, Latin, and Swing dancing. You can even bring the kids with you!
Instructor Eileen Walden has 25 years of experience under her belt. To learn more about her style, visit the Dance Charisma website.
Fusia Dance Center
When your kids undertake any new hobby, it's important they learn as much discipline as they do artistry. Blending both these principle, Fusia Dance Center aims to nourish your child's creativity.
This studio has always been family-oriented. Teaching modern, contemporary, hip-hop styles, and more, it's one of the best places around for young students to build the important basic skills.
GiGi & Company Dance Studio
When locals attend the annual recital at GiGi & Company Dance Studio, they're consistently blown away by just how professional and talented those little stars are.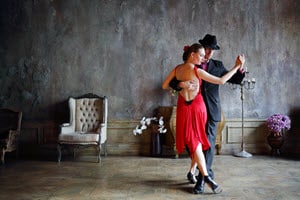 This studio teaches kids essential techniques, performance skills, and most importantly, confidence.
From toddlers to teens, GiGi & Company offers a wide range of classes. Check out the full schedule on their website.
Time to Get Moving
You may tell yourself that you have two left feet, but the truth is, anybody can learn to dance with a bit of practice and patience. No matter what style or pace you're interested in, you can find something rewarding at these three studios.
Visit them all on social media to learn more about their upcoming classes and events!