With various 2020 Ford F-150 lease deals around Easton, PA, you should take a few moments to consider the benefits of this highly regarded model.
The Ford F-150 is able to handle any type of job you have in store, whether it be on-site construction work or that lingering weekend project. Ray Price Stroud Ford is eager to help pair you with the right vehicle.
To do that, our lease deals favor your specific needs. In the coming sections, we'll be discussing the Ford F-150 in more depth, while also talking about leasing opportunities!
Understanding the Leasing Process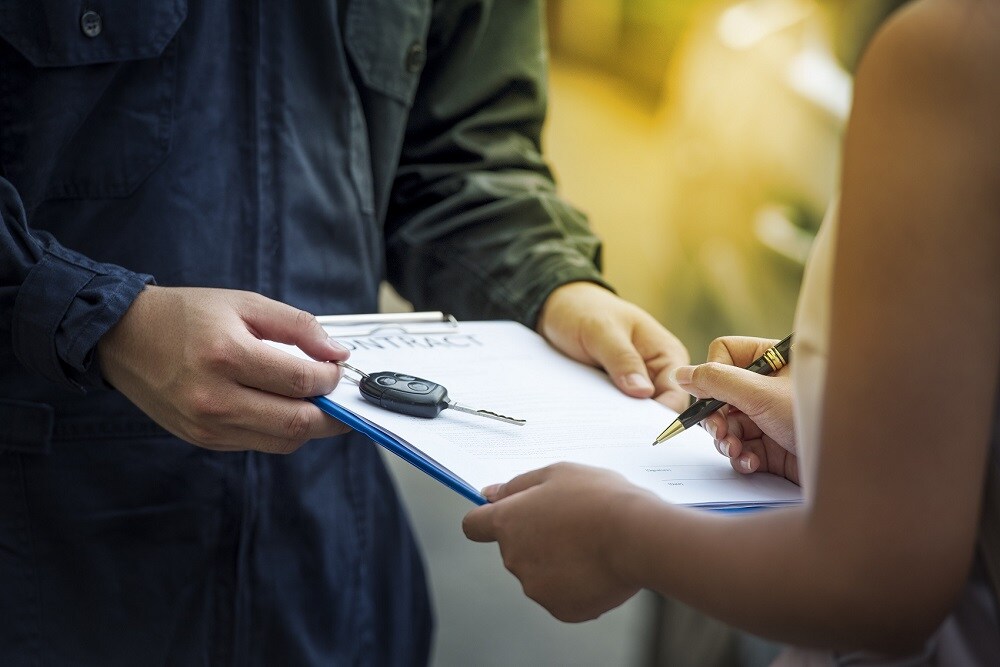 It's pivotal to understand how leasing works if you're considering taking advantage of any leasing opportunities at our Ford dealership.
When you lease, you're essentially renting the vehicle from the dealership for a specific amount of time, typically somewhere in the range of two to three years. During this time, you'll make minimal monthly payments.
Once the lease ends, the vehicle is returned to the dealership. At this point, you can begin to lease the most recent model year of your vehicle or you can decide to lease a different model altogether.
The reason leasing has continued to attract motorists is because it offers flexibility in the short and long term. Plus, you'll always be driving modern vehicles, giving you access to the latest technology, style, performance, safety, and infotainment.
About the 2020 Ford F-150
Many choose to lease the dynamic 2020 Ford F-150 because it offers so much capability, on top of a luxurious and comfortable cabin.
No matter the job ahead, the Ford F-150 will provide confidence, thanks to its immense towing capacity, payload, horsepower, and torque.
You'll have a diverse engine lineup to select from, too. There are six motors in all, ranging from 2.7L V6 powertrains to full-blown V8 engines such as the 5.0L.
Body styles can be altered to your liking, too. The pickup box can range from 5.5 feet to 8 feet, if you really want to maximize space.
As you climb into the cabin, you'll notice a range of enjoyable features, from spacious seats in the front and second row to an intuitive infotainment system that allows you to pair your smartphone with the vehicle to access music, navigation, and much more.
Finally, the Ford F-150 is highly customizable. You can choose from a bevy of trim levels, styles, and packages to create the truck that best fits your lifestyle.
Available Lease Deals for the Ford F-150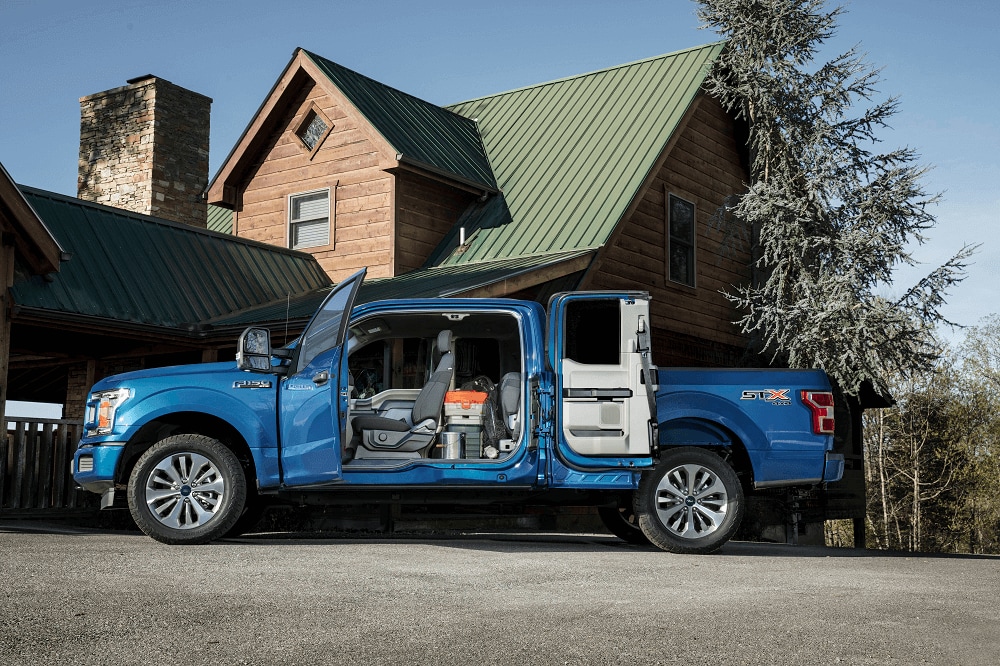 As you begin to browse through the various lease deals we have available, you'll notice how widespread our offerings are and also how much value they provide.
One of the major perks of our lease opportunities is that your truck will be covered under our warranty, which means great value each time you visit our service center.
After sorting through our large inventory, you can also sit down with one of our financial consultants, who will help ensure the lease deal you're creating is one that fits your needs.
Take the 2020 Ford F-150 for a Spin near Easton PA
To see if the Ford F-150 is right for you, take it for a spin around Easton, PA. If you're happy with the ride, consider speaking with the Ray Price Stroud Ford staff about our many available lease deals!