To give folks around Nazareth, Easton, Stroudsburg, East Stroudsburg, and Lehigh Valley an idea of how two popular trucks stack up against one another, Ray Price Stroud Ford crafted this 2019 Ford F-150 vs. GMC Sierra comparison.
In the upcoming sections, we'll be noting key traits in both models to see how they fair when pitted against one another. These traits will include the performance specifications, the off-road capabilities, and the towing and payload figures. If you have additional questions, you can always contact our accommodating staff!
Ford vs GMC Performance Specifications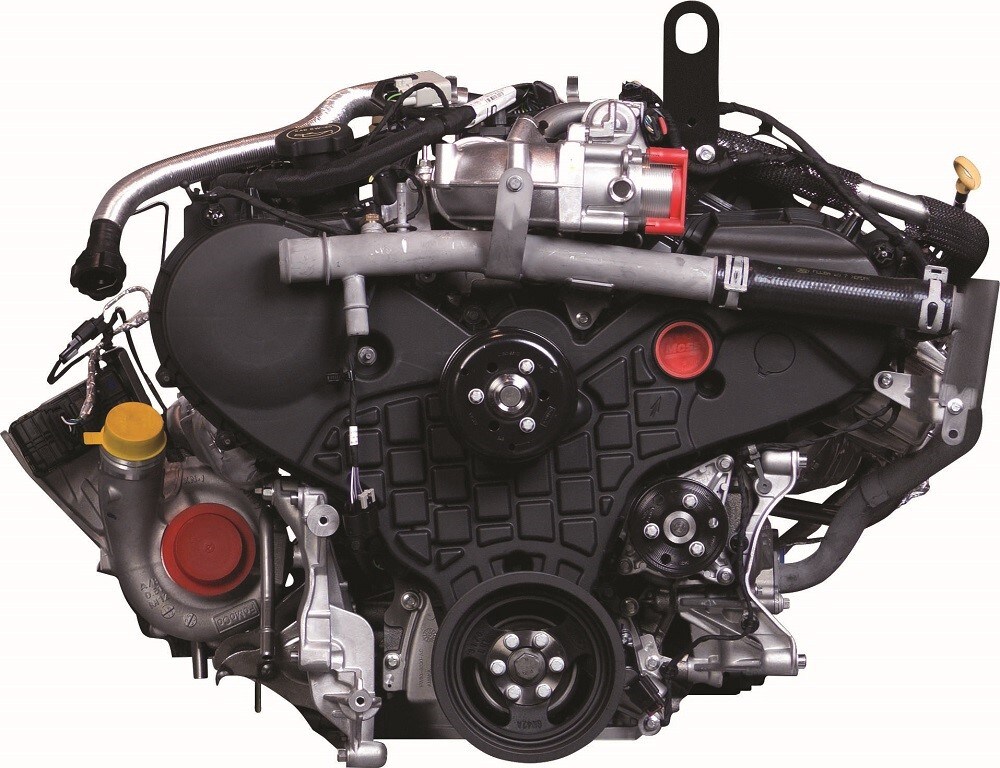 When checking underneath the hood to see what type of powerplants these trucks showcase, you'll notice a range of athleticism and strength in the Ford F-150 that the GMC Sierra 1500 simply can't match.  
It starts with the diverse options offered by Ford-six in total-and each one has a unique personality. For example, there's the hefty 3.0L Power Stroke® that touts an impressive 250 horsepower and 440 lb-ft of torque. If you want to go in another direction, the beefy 5.0L V8 produces 375 horsepower and 470 lb-ft of torque.
To cap it off, the stunning 3.5L EcoBoost® V6 produces a riveting 450 horsepower to go along with 510 lb-ft of torque.
The GMC Sierra 1500 doesn't offer the same wealth of choices with just five engines to choose from. The most powerful engine, a 6.2L V8 putting out 420 horsepower and 460 lb-ft of torque, doesn't compete with the F-150.
Related Post: 2019 Ford F-150 Configurations Review
Maximum Towing Capacity & Payload
You'll have no trouble tackling large, grueling projects thanks to the immensely capable towing and payload of the Ford F-150 and GMC Sierra 1500.
For the Ford F-150, there's a maximum towing capacity of 13,200 pounds-more than enough power to haul the family trailer up to your favorite campground for the weekend. Not to be outdone, the maximum payload is similarly impressive, measuring 3,270 pounds at its highest.
On the other hand, we have the GMC Sierra 1500, a capable truck no doubt, but one that falls behind the Ford F-150 by sporting specifications of just 12,500 pounds of towing and 2,543 pounds of payload.
Conquer the Off-Road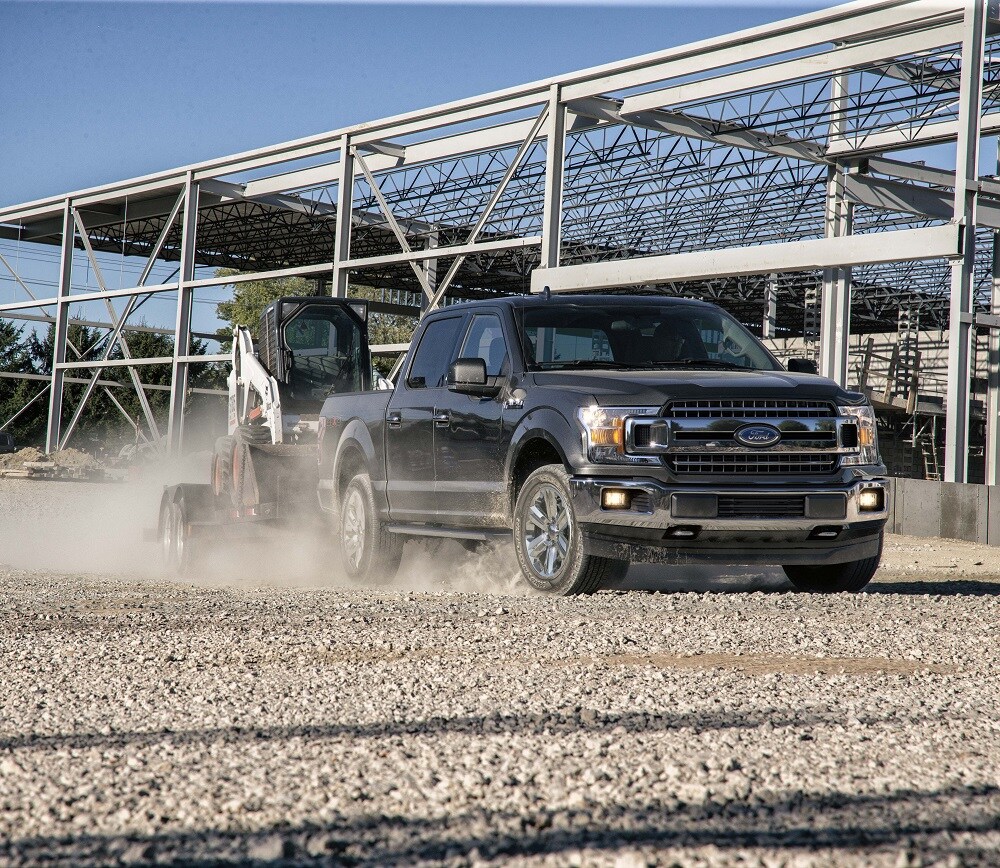 The Ford F-150 has a lengthy and comprehensive list of off-road capabilities that gives it a clear advantage over models like the GMC Sierra 1500.
For example, there's the FX4 Off-Road package that outfits the truck with an electronic-locking rear differential, Hill Descent Control™, off-road-tuned shock absorbers, and a hearty skid plate.
The GMC Sierra 1500 isn't devoid by comparison, but features like added skid plates and Hill Descent Control aren't enough to help it overcome the vast options of the Ford F-150.
Head-to-Head: 2019 Ford F-150 vs GMC Sierra
The Ford F-150 is a clear-cut winner in this head-to-head battle thanks to a more impressive list of features, including ample performance, deft off-road capabilities, and tremendous towing and payload.
To test drive this hearty model, contact Ray Price Stroud Ford near Stroudsburg, East Stroudsburg, Easton, Nazareth, and Lehigh Valley!
You May Also Like: