No matter how tidy or well-decorated your house may be, it doesn't really feel like home if it doesn't have that smell. You know the one: something warm and soft, maybe like fresh vanilla or lavender.
At these East Stroudsburg, PA, candle shops, you'll have so many homey aromas to choose from, you won't even know where to start. Check them out today to freshen up your home.
American Candle | Shop Now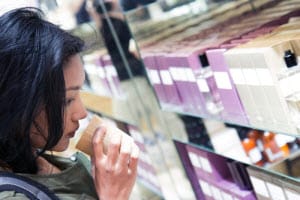 By far and away, American Candle is one of the biggest shops on this list, and in the entire Pocono Mountain area. In addition to carrying a huge selection of candles (including all your favorite brands), they have candy, coffee, figurines, and plenty of decorative pieces.
No matter which scent you prefer, you're bound to find it at American Candle. And while you're there, you might just snag some great decorations or accessories, too.
House of Candles | Shop Now
When the House of Candles name was registered back in 1966, it belonged only to a simple husband and wife duo making candles from home. But within just a few years' time, their candles would become so popular that they'd be a nationwide Sears candle supplier.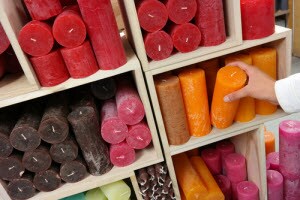 Nevertheless, their dream was to open a small country storefront, and eventually, they cut off mass production to pursue this dream. Today, their kids carry on the business, making House of Candles a hidden gem of the Pocono Mountains.
A visit to Pocono Candle is far more than just a visit to a simple candle shop. Here, you can shop for home décor, wedding centerpieces, and flower rings, too.
Although you can easily shop for all your candle needs on Pocono Candle's online shop, their retail store is also open (by appointment only). Stop in to find the perfect candles and décor for your next big event.
Don't Be Left in the Dark
Shine a light on your home the old-fashioned way by visiting any one of these excellent East Stroudsburg, PA, candle shops. Not only will you find some beautiful candles, but you'll find some great home décor, too. Visit their websites today for more information!