Here in East Stroudsburg, PA, we're a good distance away from any sprawling metropolis. At heart, this is just a small town with quiet charm. But that doesn't mean that you can't have a bit of glamor every now and then.
When you're planning your next big night out, let these three East Stroudsburg boutiques supply the duds.
D1124 Boutique | Shop Now
For: the accessories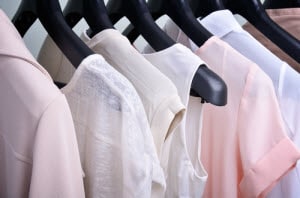 What's your dream style? You know, that look that's just a little offbeat? Something colorful or mildly misshapen, yet still totally unique? Try to picture it in your mind's eye.
Odds are, what you're seeing is exactly what you'll find at D1124. Not only do they have some of the most interesting women's and men's clothes around, but they also have an amazing selection of eccentric jewelry.
Elegant Bridal & Boutique | Shop Now
For: the milestone outfit
Weddings, proms, sweet sixteens. For any woman, these are bound to be the fashion outings of a lifetime. When the day comes, you don't want to throw on just any old dress. You need that perfect, one-of-a-kind garment.
When these occasions come, be sure to check out Elegant Bridal & Boutique. Here, you'll find classic beauty in a contemporary design, featuring pieces by designers like Maggie Sottero and Alexia Designs.
Sassie Girl Fashion | Shop Now
For: the perfect party dress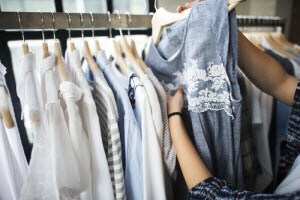 It's sort of common practice for us working-class folk to gawk at the glitzy outfits of celebrities from time to time. If only we could afford their designers…wouldn't that be something?
Well, we've got the next best thing. K. Simmons is the working-class designer, coming up with celebrity styles at affordable prices. Known for her party dresses and casual wear, Simmons' boutique, Sassie Girl Fashion, brings some much-needed glamor to the East Stroudsburg area.
Your Red Carpet Lookbook is Closer Than You Think
Look, if your outfit isn't turning any heads, then it's probably not the right one. It's time to retire some of those tried-and-true garments and step out to these East Stroudsburg boutiques for a refresher. Believe us, your closet will thank you!