Now that you've found the perfect new Ford model for your needs, you'll need to secure a great financing deal to ensure you get the most value out of your purchase. This is so much easier when you have an expert financial team working their hardest for you, such as the team at Ray Price Stroud Ford's Ford Finance Center!
Whether you want to learn more about the benefits of leasing or financing your Ford, need help securing a favorable loan, or require assistance with refinancing your Ford, the experts at our Ford finance center can help. We're with you through every step of the process, which includes helpful advice and guidance for your Ford financing. 
Financing Resources: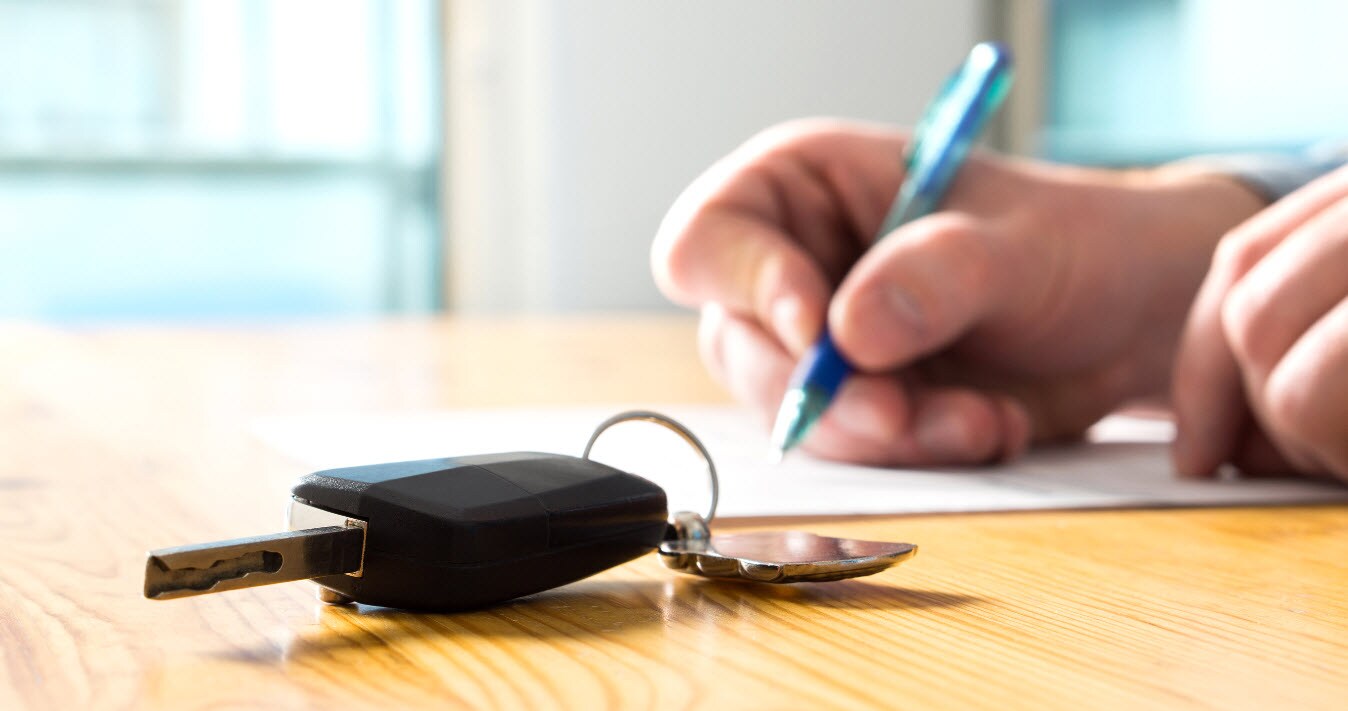 Buy or Lease?
It's a question we all have to ask ourselves at some point in the car-buying process: buy vs. lease? If you've never leased a car before, it can be one that's difficult to answer. There's a lot to consider when you're looking for your new or used Ford.
If you buy, you have an ownership investment, a future sale or trade-in, and total control over your vehicle. However, if you lease, you have a short-term commitment, lower payments, and an easy return when the term is up.
Both options have their benefits, but the only aspect that matters is what's right for you. If you're unsure which option works best for your current budget, circumstances, and needs, the finance team at the Ford finance center can help you! We'll get a little background, go over your available options, and recommend the deal that works best for your individual situation.
No Credit, Bad Credit, Less-Than-Perfect Credit
If you don't have an outstanding credit score, you may think it's impossible to get a great rate on a new or used Ford, but that's not always the case. Our Ford finance team has experience serving customers with many different credit situations, so we're sure we can find you the best deal for your needs and budget.
Don't let your bad credit hold you back! Visit our finance center to explore your options and get behind the wheel of your favorite Ford model. 
Ford Car Specials
 In addition to our excellent prices on new and used Ford models, we also offer several Ford model specials, manufacturer offers, regional incentives, used car specials, and many other great deals to help you get the best deal on your Ford purchase.
These specials, incentives, and offers change often, so if you don't find a deal that works for you now, check back later for our current specials.
Ford Research
Before you go shopping for your new or used Ford, it's best to do research and understand your options. The Ford finance center at Ray Price Stroud Ford has many resources available online, such as our credit estimator, which is a safe, secure, and free way to see your credit score. We also have a simple and secure credit application as well as many informational articles about automotive financing.
Visit Ray Price Stroud Ford
At Ray Price Stroud Ford, we do everything we can for our local customers in Stroudsburg, East Stroudsburg, Easton, Nazareth and Lehigh Valley, which includes offering the best financial advice, resources, and options from our finance team at our Ford finance center. Call or visit our finance center today to find out more about financing your Ford!