Have you found yourself Googling questions like increasing car value and where can I sell my car? Well, if that's the case, then stop in your tracks! You've come to the right place. Welcome to Ray Price Stroud Ford, otherwise known as your go-to dealer near Stroudsburg, East Stroudsburg, Lehigh Valley, Nazareth, and Easton, Pennsylvania.
Here at our dealer, we have the resources you need, as well as the answers to all your questions. So, why wait? Read on to learn more about how we can help you, from the beginning of your car-selling process to the end.
---
Before You Pass Over the Keys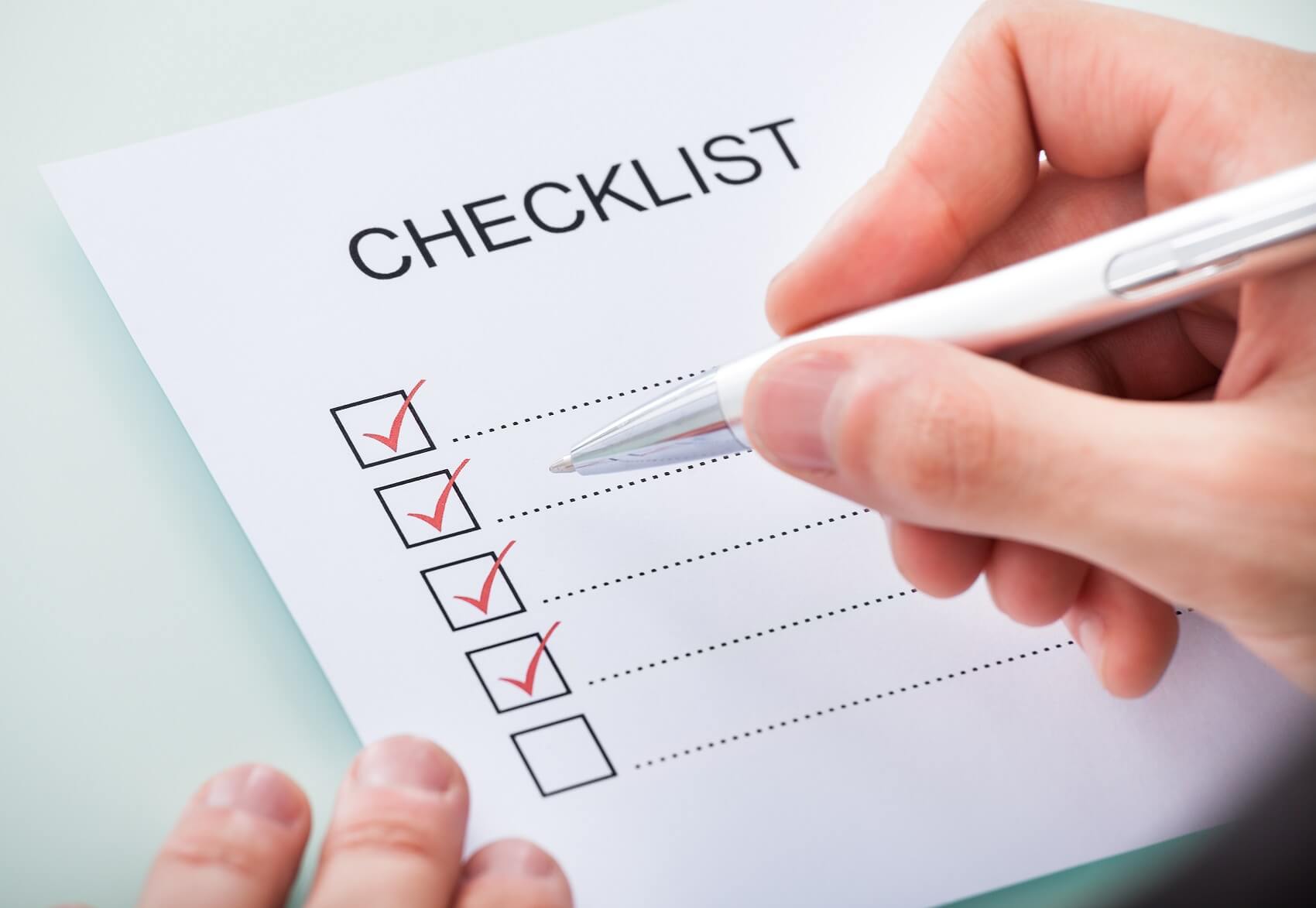 Before you get into the details of where, we need to settle the how. When you're preparing to sell your car, there are a few things to settle prior to hitting the market. What's that, you may ask? We'll outline it for you. Now, before you start to actually sell, you'll have to consider a few different factors.
For one, how much is your car worth? Two, is it possible to enhance it to your benefit so you can get more value? Is it the same as a trade-in value, where you use your car's current worth to foot the bill for another ride?
---
The Answers You Seek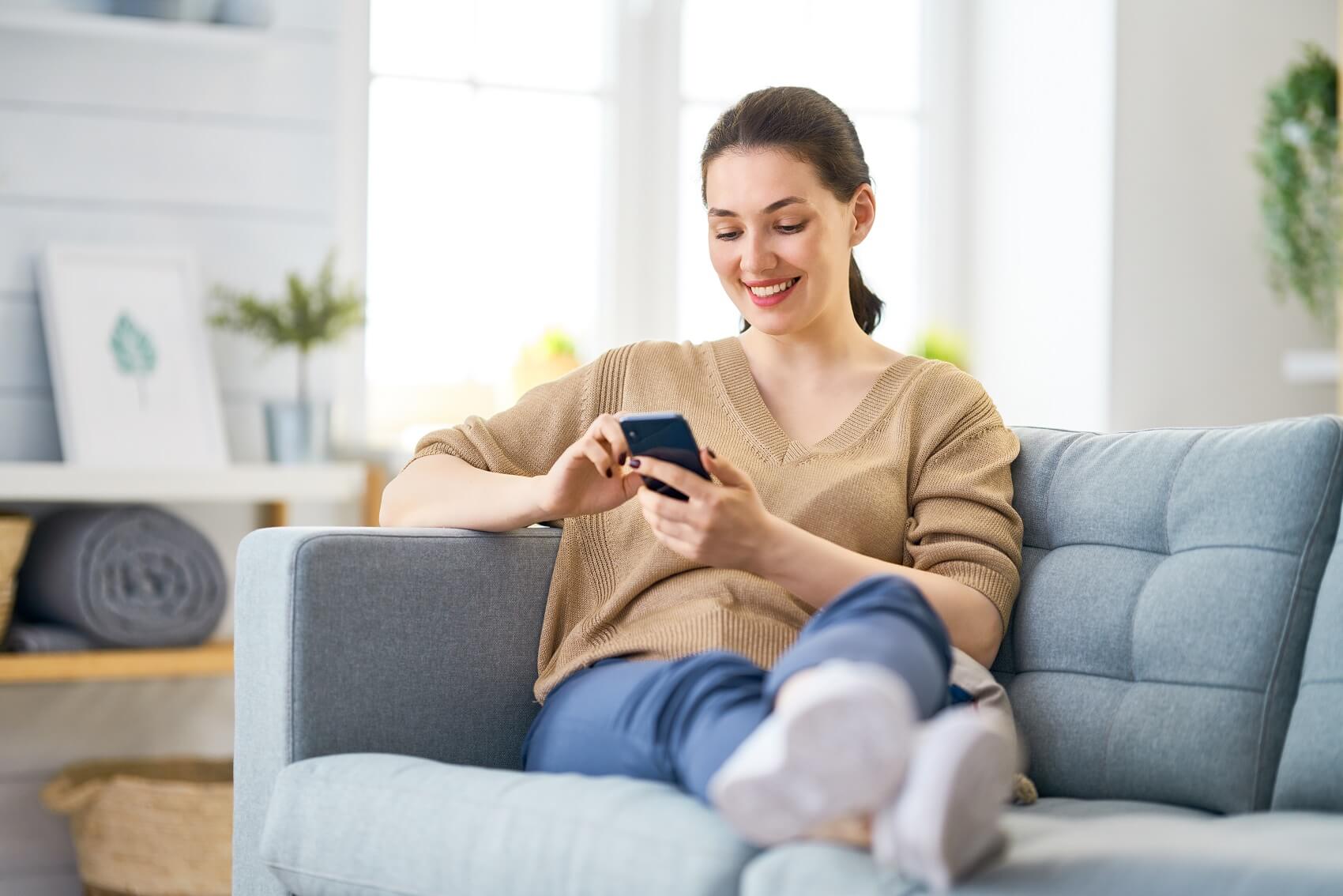 Once you've reviewed these aforementioned questions, you'll start to find the answers you've been wanting. For example, you can calculate your vehicle's worth with our handy quote estimator, which is readily available on our website.
With the knowledge of its worth at your disposal, you can get ready for the answer to question two: Can my vehicle's value be enhanced? The short answer is yes. This value can be raised through a variety of avenues, which we'll get into.
Still, it's important to note that once you've calculated your ride's worth, it doesn't only have to be used for trades. We want to buy your car, so you'll find our estimator tool located under the sell us your car tab!
---
Increase Your Ride's Value
When it comes to revving up that vehicle value, there are a few different factors at play. You'll want to look at:
Model
Year
Make
Overall condition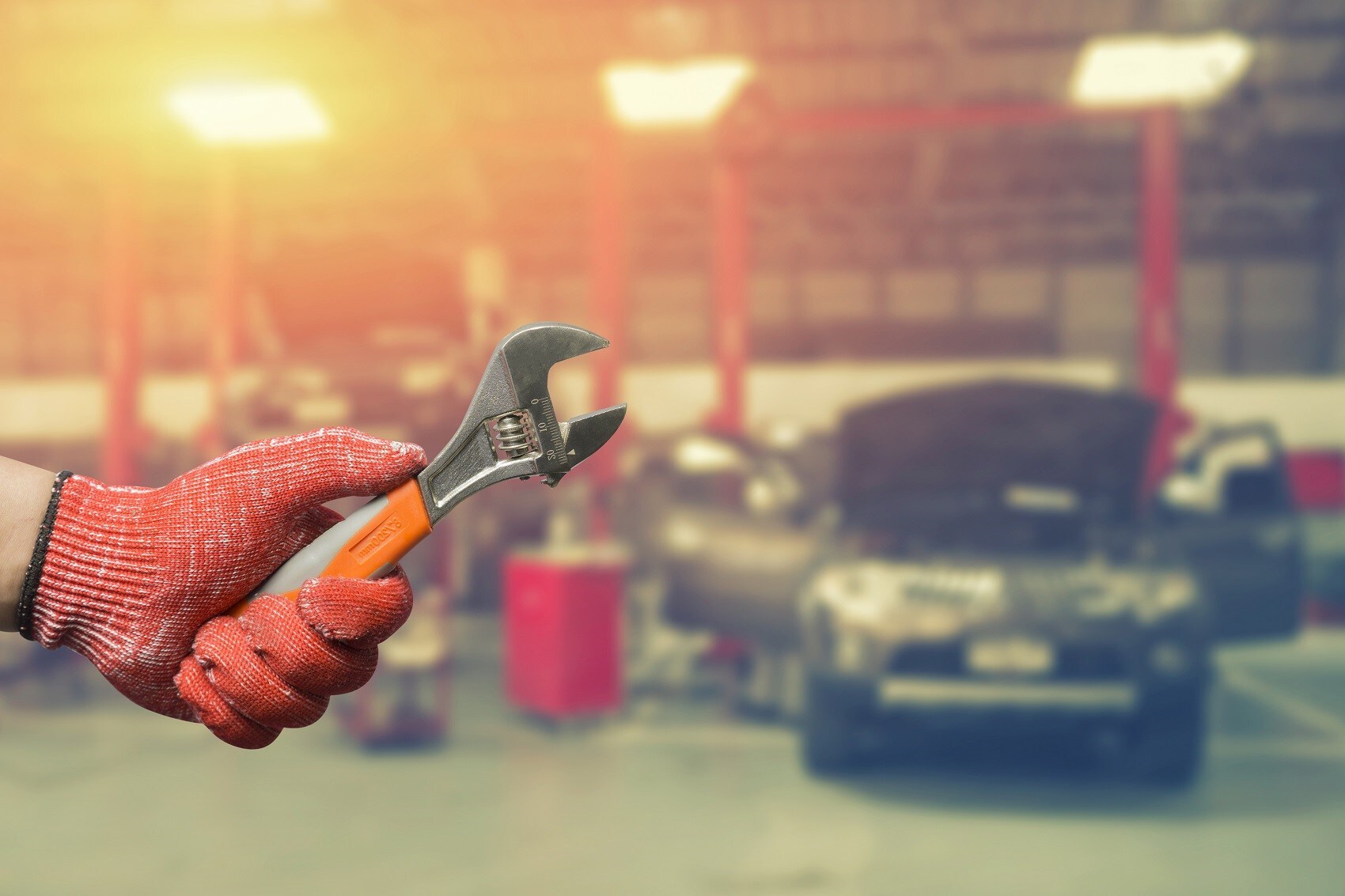 Since some of these are quite firm-for example, you can't change the model or year-you'll have to look elsewhere for improvements. That is, your vehicle's condition. If it's in good shape, you're already kicking off with a great start.
Still, there are ways to improve that. Accessories can enhance the value of your ride, and so can keeping up to date on your maintenance. When you fix those leaks or low tires, that contributes to your vehicle's overall state. With repairs like these, aesthetic or otherwise, it'll appear in the best possible shape. Put simply, it's an investment that will pay off when you bring it in to sell.
---
Where to Sell? Our Buyer near You
Now that you've read this walkthrough in its entirety, you're nearly an expert. We should be turning to you to ask, where can I sell my car? So, since you know what to expect, are you ready to make it a reality? If so, you know who to call.
Get in touch with our team at Ray Price Stroud Ford. We want to help drivers like you near Stroudsburg, East Stroudsburg, Lehigh Valley, Nazareth, and Easton, PA, with passing over the keys to their ride. Anyone local can sell to us, so swing by today!