So, you're ready to start searching for your next car? You've come to the right place! The team at Ray Price Stroud Ford is here to help however we can as you get ready to research and purchase the car of your dreams.
Whether you're ready to buy now or you're just in the early research phase, we're here to guide you. Get started by clicking through our library of Ford vehicle comparisons and learn how popular models will perform on these East Stroudsburg, Stroudsburg, Lehigh Valley, Nazareth, and Easton, PA, roads.
Ford Escape vs the Competition:
Ford Explorer vs the Competition:
Ford F-150 vs the Competition:
Ford EcoSport vs the Competition:
Shopping for a Ford? Start Here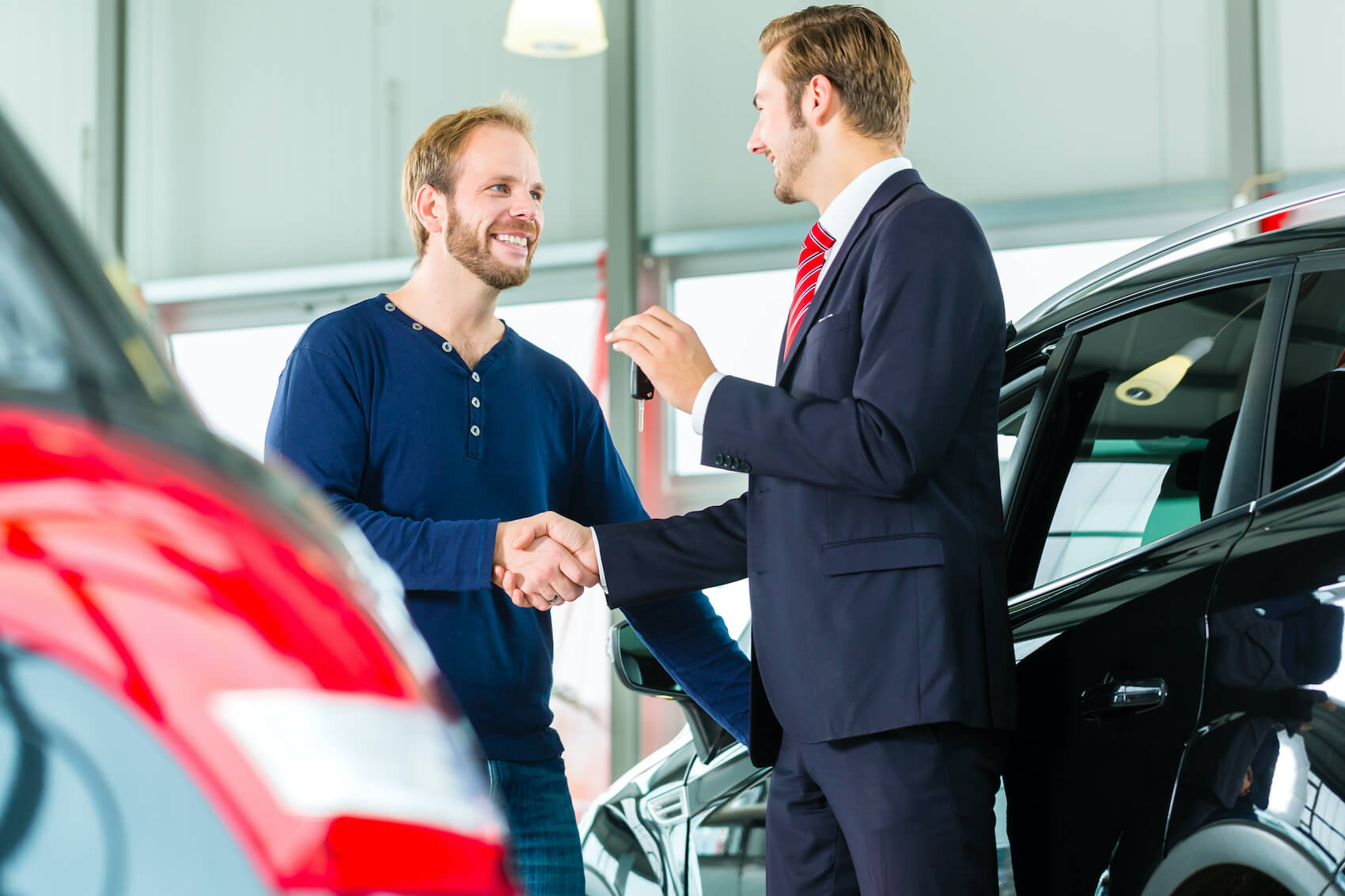 If you're in the market for a new Ford vehicle, you'll have many questions. You want to know about how well the vehicle performs, how the infotainment system works, and how comfortable the seats are. We get it. You'll find all those answers and more in the vehicle comparisons on this page.
All of this information is conveniently collected in one location, so you can refer back as you need to double check specs or learn more about other models. Additionally, you'll get to see how our Ford vehicles measure up against other vehicles in the class. 
How Does Your Favorite Ford Compare? 

If you're at the point in your new vehicle research where you're down to just a couple of options, it's time to see how they compare face to face. That's what vehicle comparisons are made for. As our most popular pages, the vehicle comparisons put the vehicle specifications on display in a head-to-head, or side-by-side, comparison so you can really see the differences.  
On this page, you'll find a list of car comparisons. This is where the real magic of buying a car happens. While you're checking out how the Ford Explorer or the Ford Mustang compare to the other top vehicles in the class, you'll get valuable information that'll make it easier for you to make your next car-buying decision. Hopefully, you'll be able to choose which vehicle is the best fit for you and your lifestyle. 
Crafted by the Experts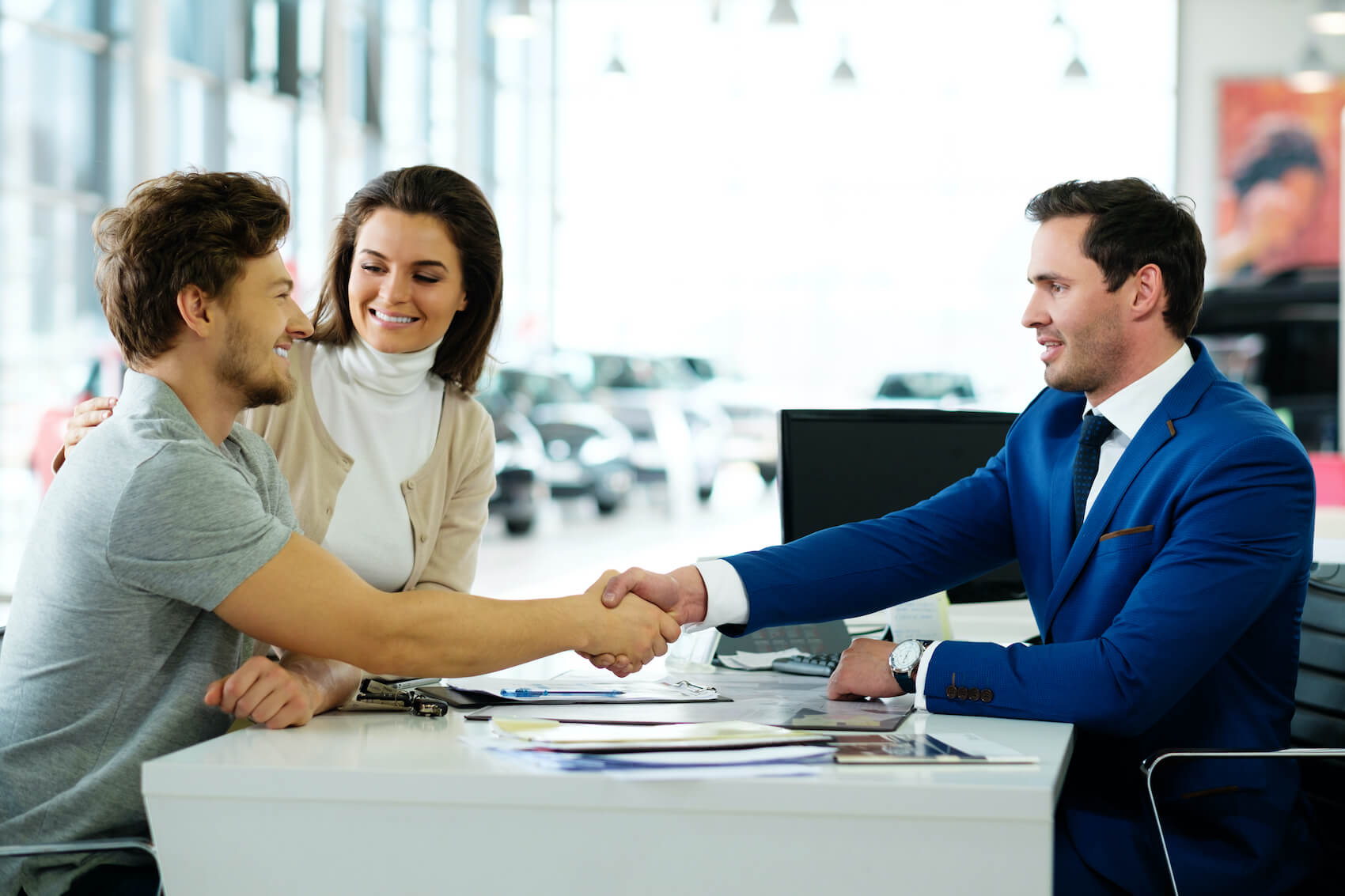 Each of our vehicle comparisons has been uniquely written by one of our expert team members. This means that each will cover slightly different information, as they are made to highlight the pros and cons of each model.
In some of our comparisons, you may read about the engine specs and dimensions of a model while others will cover the infotainment and safety technology. If you find yourself wanting to learn more after you finish with the comparison, you can head over to our vehicle reviews!
Similarly written by our experts, these will offer a more in-depth look at the models you're interested in.
Next Steps
Once you've finished reading all you can, you'll be ready to visit our vehicle inventory page. Here, you can take a look at the models you've been reading about to pick one that has your name on it. Check out the specs, talk to our team if you have any questions, and schedule a test drive with the models you like best.
Let one of our team members know if there is a specific trim level or configuration you'd want, and we can help you find it. Then, come to our dealership to see these vehicles in person. When you get behind the wheel and experience it for yourself, it'll be easy for you to pick your favorite vehicle. However, it all starts right here with our collection of vehicle comparisons.
Research Then Drive 
Get to know your favorite cars better in these Ford vehicle comparisons from the team at your local Ford dealership near East Stroudsburg, Stroudsburg, and Lehigh Valley. You'll be ready to hit the roads of Nazareth and Easton, Pennsylvania, with a Ford you love in no time at all!
If you have any questions, feel free to reach out to the team at Ray Price Stroud Ford. Then, contact our team to schedule a test drive of your favorite Ford vehicle at your nearby dealership and get behind the wheel of your new Ford vehicle today.
In the meantime, get comfortable and start reading these vehicle comparisons!
Contact Us
* Indicates a required field
Showroom Hours
Monday

9am-7pm

Tuesday

9am-7pm

Wednesday

9am-7pm

Thursday

9am-7pm

Friday

9am-7pm

Saturday

9am-4pm

Sunday

Closed