If you've thought about selling your car, you can always turn to us here at Ray Price Stroud Ford. One of the ways we're able to keep our used lineup flush with attractive models is because we're eager to buy vehicles from locals. We'll happily accept models of any kind, too. 
Before you sell us your car, we thought we'd go over some basics of the selling process, which folks around Lehigh Valley, Easton, Nazareth, Stroudsburg, and East Stroudsburg, PA, usually have questions about. 
---
How Much Is My Car Worth?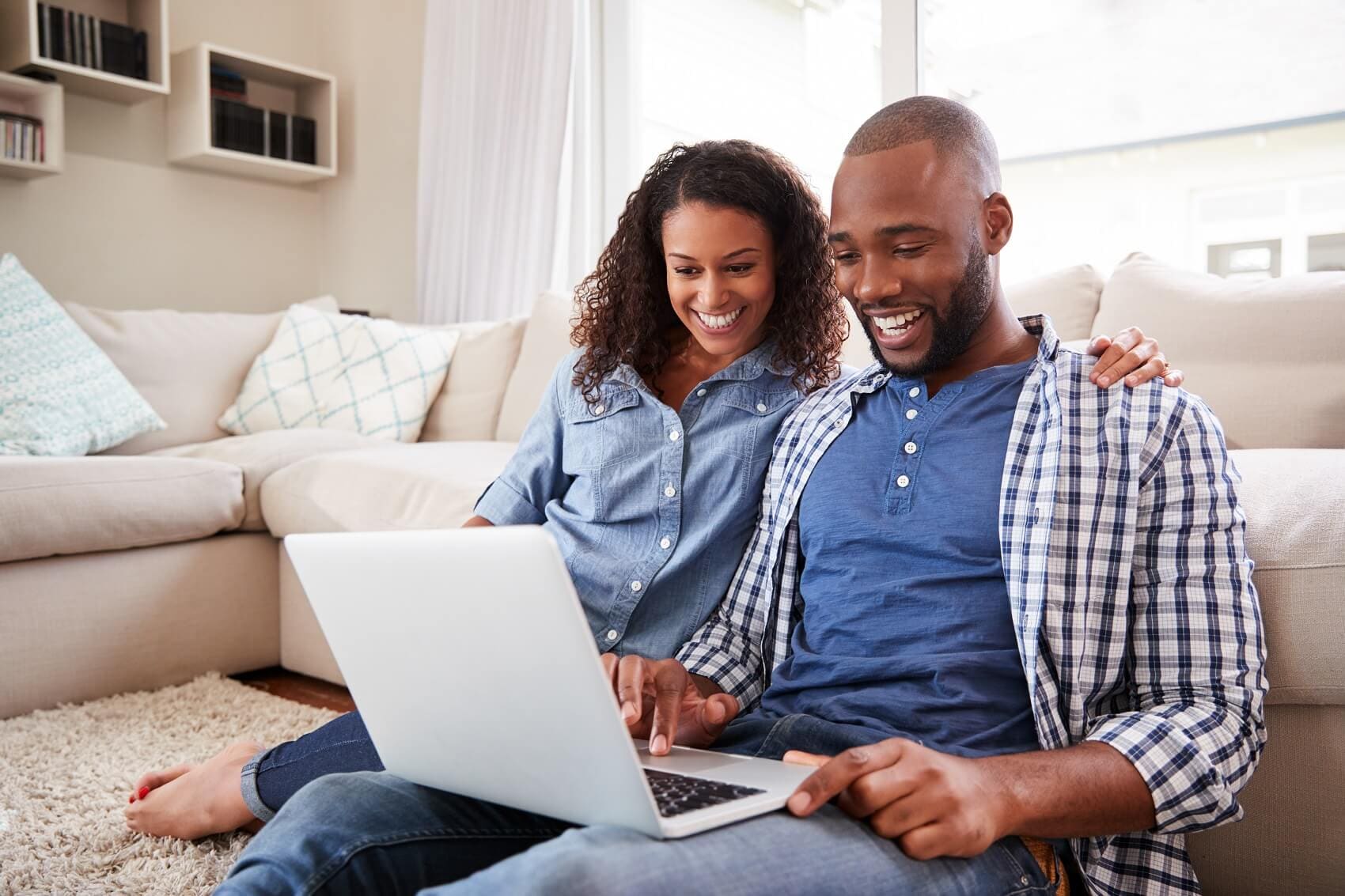 The most common question we receive from folks trying to sell their car revolves around the value of their vehicles. So, how can you tell how much your car is worth? What types of variables play into this value? 
Well, to start, you can always try using our trade-in calculator. The calculator is meant for cars being traded in when someone is looking for a new model, but it works just as well for folks attempting to sell their car. You plug in basic information like the make, model, mileage, and condition of your vehicle to see what the estimated value is. 
We're always looking to accept used cars at our dealership. So, don't worry about the type of model you have or the age of it. Feel free to utilize our online resources or contact our dealership to learn about the value of your model!
---
How Do I Boost the Value of My Car?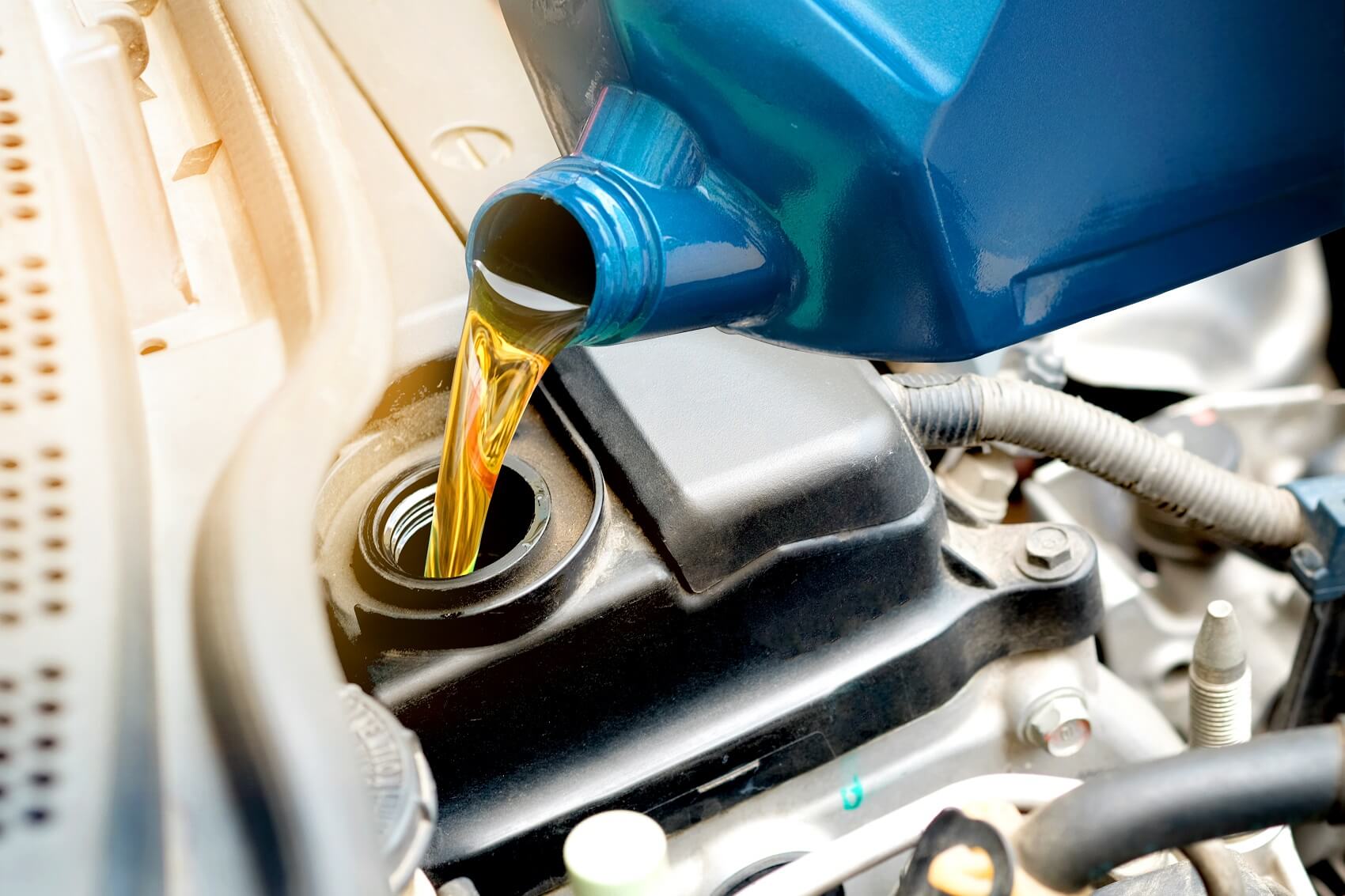 If you're trying to sell your car, there are a few steps you can take to improve the value. The best thing to do is ensure your vehicle is in pristine shape. So, taking it through the car wash and cleaning out the interior are great starts. The car should ideally look like it did when you drove it off the lot. 
You'll also want to make sure the car is up to date on any potential service needs. If there's a late oil change or tire rotation you require, it's best to get that knocked out before attempting to sell your vehicle. The same goes for any exterior dings, dents, or scratches. 
Finally, you want to have a vehicle history report in place or some type of service records handy. Understanding a vehicle's past is important for predicting future quality and reliability. If your car has been in any type of accident, that doesn't mean you can't sell it or it won't return good value. You just need to show that all necessary services and repairs took place post-accident. 
---
Looking to Move on From Your Model? Then Sell Us Your Car!
If you're looking for tremendous value on your current vehicle, then consider our Ray Price Stroud Ford dealership. We're more than happy to buy models of all kinds. So, reach out to us directly or stop by with your car at our dealership near Lehigh Valley, Easton, Nazareth, Stroudsburg, and East Stroudsburg, Pennsylvania.