New Ford Specials
It could be related to service or it could be choosing your next Ford model; whatever it is, receiving a great deal on it is a massive benefit. Here at Ray Price Stroud Ford, we're always doing what we can to help locals enjoy their Ford experience. We have many new Ford specials in place and are always adding to them each month.
These specials touch on various parts of the car-shopping and -ownership experience. So, we encourage all drivers around Nazareth, Easton, Lehigh Valley, East Stroudsburg, and Stroudsburg, PA, to check them out! Contact us with any questions you have.
New Ford Vehicle Specials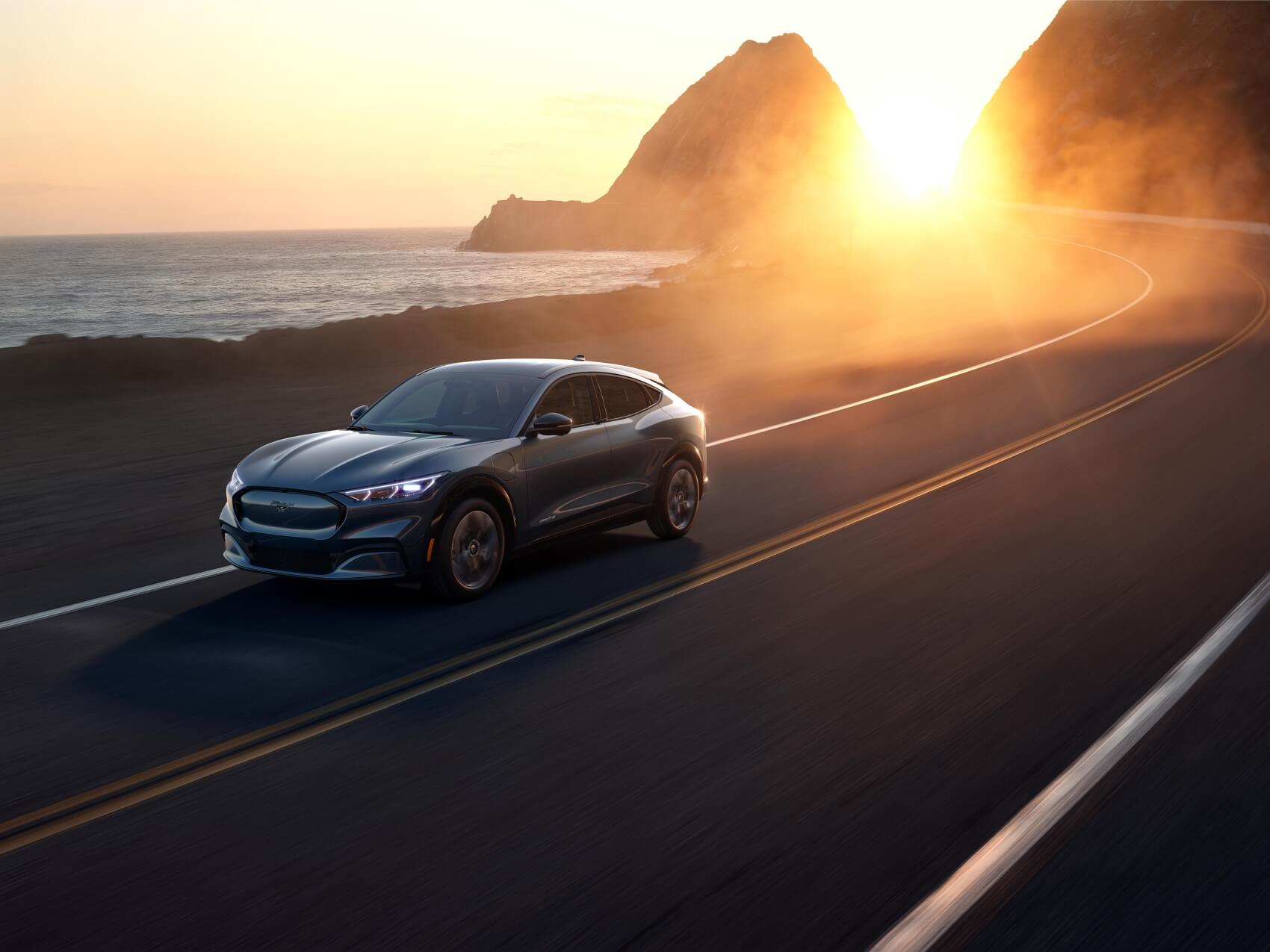 The Ford lineup is a thrilling combination of classics, like the Mustang and F-150, as well as new, electric models that are becoming popular, like the Ford F-150 Lightning and Mustang Mach-E. There's something for nearly everyone with sportscars, crossovers, SUVs, trucks, and electric vehicles.
You can begin sorting through our entire Ford lineup online. The lineup is a concise breakdown of the models we have in place plus their respective features and specifications. If you don't see the exact model or trim level you want to take home, you can custom order it online and we'll have it delivered to your driveway.
Once you determine the ideal model, our new Ford finance specials will come into play. These specials are varied and can help increase your value when buying a new Ford or attempting to lease one. The specials extend to virtually every vehicle in our current lineup too.
You can sort through these specials online, yet we also recommend folks take the time to speak with our experts about them. This way, any questions you have about the Ford finance deals we're offering can be addressed!
New Ford Service Specials
Enjoying a Ford finance special will help you drive home in the vehicle you want most. When it comes time to service that vehicle, we could have another special you can consider. Our Ford service specials touch on various routine services, from oil changes to common part replacements.
Just like the new Ford finance specials, these specials will change over time. So, before you utilize our online scheduling tool to lock in your visit to our shop, be sure to check out which specials are in place and see if any relate to the current service needs of your Ford.
Enjoy Our Many New Ford Specials
We're working to do whatever we can for those around the East Stroudsburg, Stroudsburg, Nazareth, Easton, and Lehigh Valley, Pennsylvania, areas. If you've begun thinking about a new Ford model or require service for your current Ford vehicle, we have specials in place that will make your experience all the more enjoyable.
Take as long as you need to sort through these specials online. If you have questions or want to take advantage of one of our Ford specials but aren't sure how to begin, simply reach out to Ray Price Stroud Ford.