Volunteering is a worthwhile activity that should be a part of everyday life. So, if you're looking to get involved, learn about great places to volunteer for the holidays by reading this insightful article!
The following sections will be looking at various organizations that could use a helping hand, along with the types of roles you may be able to fill within the organization. Continue reading to learn how you can make a difference!
The Children's Home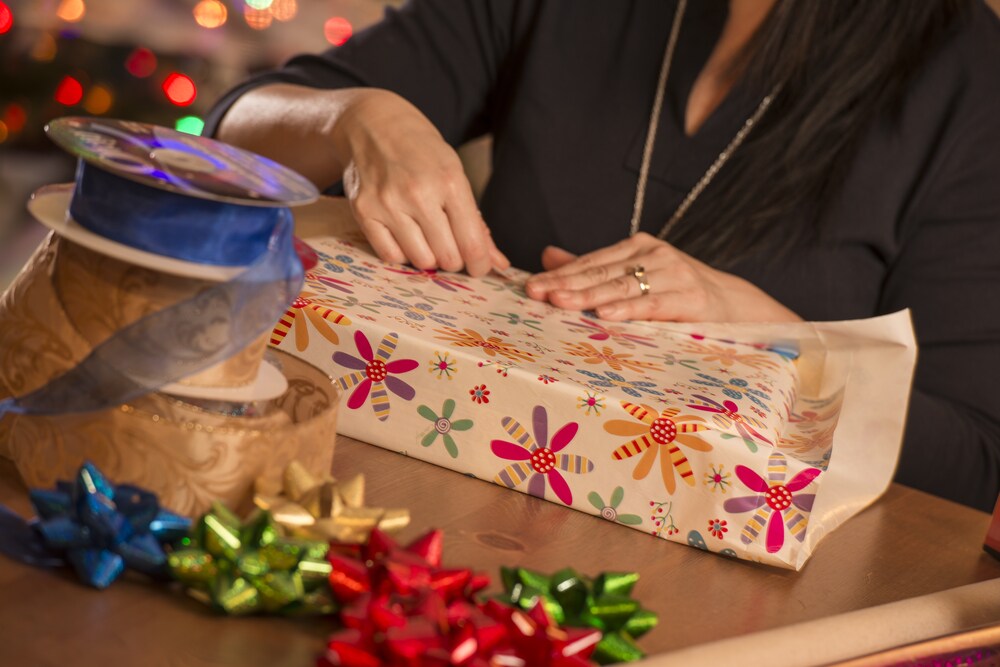 The Children's Home works tirelessly to reach their never-ending mission of providing service, care, and structure to children in need.
If you want to get involved, the mentoring program is a great way to positively influence a young child while also building a friendship that can last a lifetime. Other direct forms of volunteering include tutoring assistance, transportation, recreation, and maintenance. If you can't directly be involved, then try indirect volunteering opportunities, such as decorating or gift wrapping.
See photos and read reviews of the Children's Home in Easton by following their Facebook page!
Grace Park Senior Living
The resounding care and devoted attention of the staff has made Grace Park Living one of the most desirable senior living centers in the area.
The arrangement of this commune is structured into charming cottage-style houses, where elders of any ability can enjoy the benefits of either independent or supportive living. If you're eager to volunteer, you can stop by and spend time with any of the residents-many of which enjoy guests, especially around the holidays.
You can also see photos of this charming community by following the Grace Park Senior Living Center Facebook page!
ProJeCt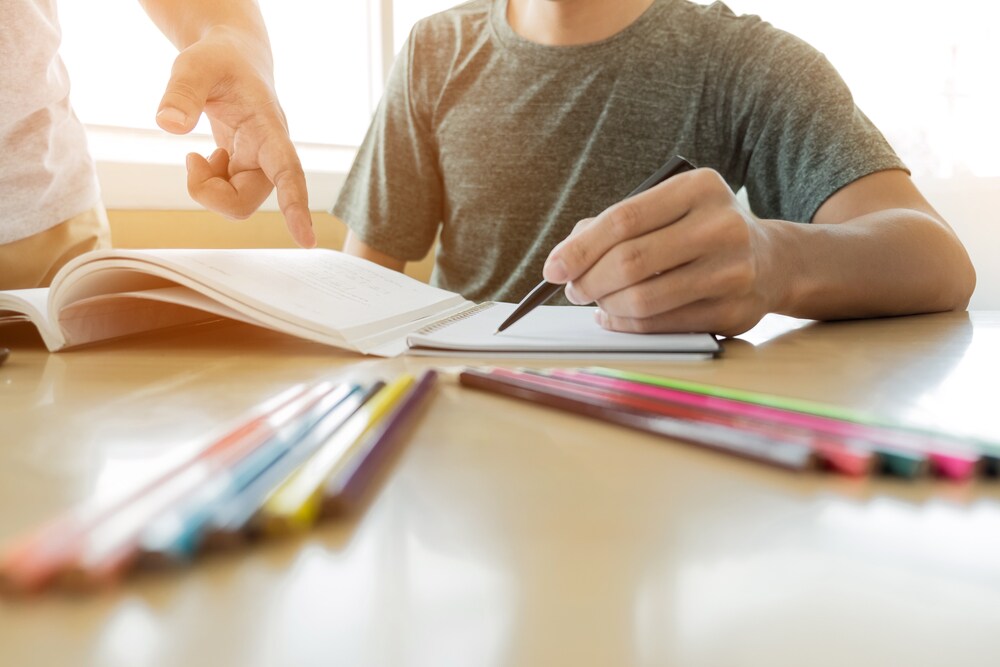 Becoming a part of ProJeCt means building a better community. ProJeCt and its growing network of supporters help people help themselves work toward their goals of become better educated and breaking free from the cycle of poverty.
One of the reasons this organization has grown so rapidly and has maintained such a resounding impact in the community is because volunteers continue to offer their support. The food pantry, for example, is a great way to help feed hungry, unfortunate people. People also can serve as volunteer tutors through ProJeCt's Adult Education and Family Literacy programs.
Stay up-to-date on all the good happenings at ProJeCt by following its Facebook page or by checking out its website.
Third Street Alliance
Third Street Alliance takes a keen interest in women and children, working to make their lives more enjoyable.
The lovely site of this organization can use the talented skills of volunteers to help maintain upkeep and provide a better quality of life for folks in need of support. These jobs include shelter room makeovers, kitchen help, food service, dishwashing, gardening, and special projects as well.
The Third Street Alliance organization provides great services for the local community each day. Learn about these services by following their Facebook page!
Get Involved These Holidays
You can actively better the life of another person by volunteering at any of these admirable organizations this coming holiday season!