A family-owned-and-operated local business, Ray Price Stroud Ford has been serving the Bangor, PA, community for over 100 years.
Our dedicated team of Ford enthusiasts creates a warm and welcoming environment that makes it easy for you to enjoy every moment of your car-buying experience. 
Learn more about the services we offer below.
We're a Family-Focused Business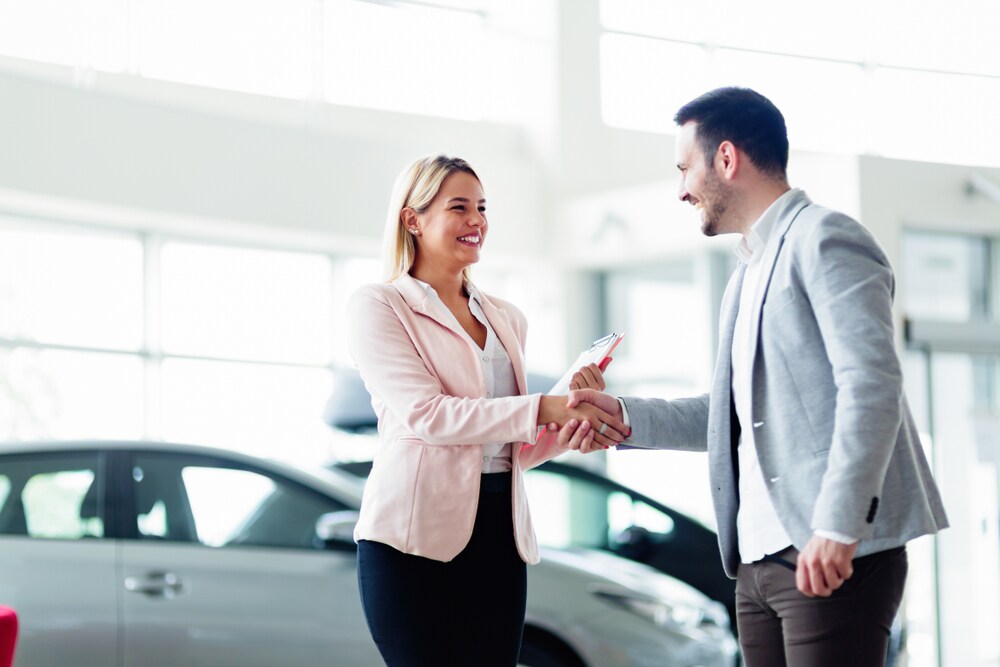 At our Ford Dealer near Bangor, we understand that buying a car is just one thing on your to-do list. And while for us it's a huge deal that you're even considering us for your next car-buying experience, it might not seem like a big deal to you.
The fact is, it's customers like you who have motivated us to be the best we can possibly be. By focusing on the ideals of the brand, the importance of family, and the act of service, we've been able to serve four generations of car-buyers­­--and we're proud of that.
Ford has been part of our business since the beginning. We opened our first single-franchise facility back in 1913. While we've grown quite a bit through the years, our commitment and dedication to our family tradition hasn't changed. 
So, what can you expect when you shop with us near Bangor, PA? You can expect to be treated with kindness. You can expect that you'll be listened to and your voice will be heard. We take this family thing seriously, and we understand that you've got your own to think about.
That's why we won't be pushy or shady. We've earned our incredible reputation, and we plan to earn your trust, as well.
New & Used Fords in PA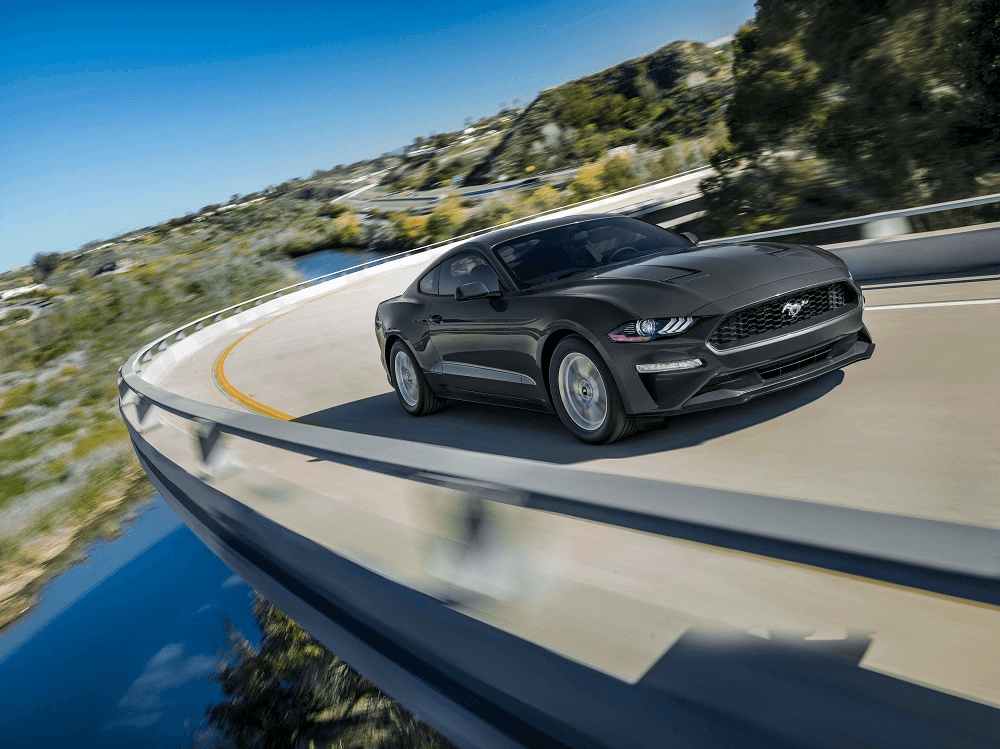 Whether you're looking to splurge on a brand-new Ford with all the bells and whistles or to stay tight to your budget to save for bigger investments, we'll be happy to help you find a vehicle that meets the demands of your short- and long-term financial goals.
Our sales team will work with you to find the perfect vehicle, at the right price, with all of the features you need. 
You can start shopping our huge selection of new, used, and certified pre-owned Ford vehicles right on our website and from the comfort of your home near Bangor, PA.
When you've found a vehicle--or a few--that meets your needs, you can schedule a test drive or stop by the showroom. We're just a few minutes from home, and we'll be ready to work with you, so you can be in and out in no time.
Ford excels at creating a model lineup diverse enough to meet any need. If you want a truck, there aren't many better options on the open market than the Ford F-150. With the ability to travel on-road and off, a host of powerful engines to choose from, and ample towing and payload capacity, you'll have no trouble completing any task.

If you want thrills and eye-catching styling, you can always opt for the Ford Mustang--a cherished classic within the lineup. That's really just the beginning, though.
A swath of SUVs like the Escape, Explorer, Edge, and EcoSport can also be sorted through. If you're having a tough time narrowing down the exciting options, you can always consider leasing, too. When you lease, you get to swap vehicles out every few years.
Considering Your Financial Options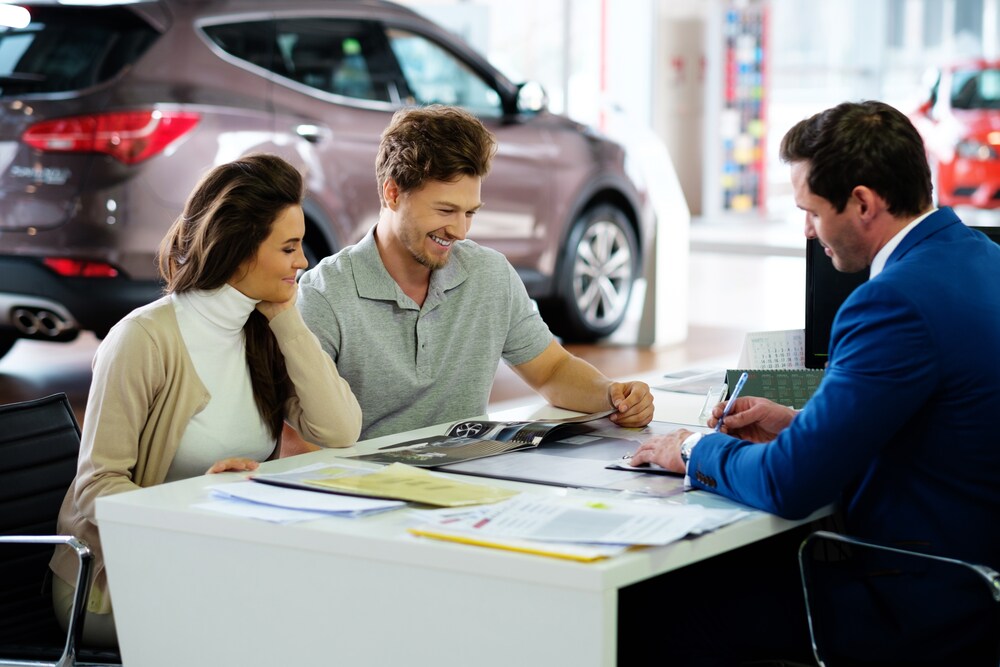 Leasing is really just the tip of the iceberg when it comes to the many financial options available to you. What's the best way to sort through all these options? Well, our financial advisors will be happy to go over all considerations with you.
For instance, if you want to discuss the leasing vs. buying dilemma, they'll happily explain the advantages of both methods. If you're looking for ways to fit your favorite model into your budget, they'll offer advice, while also creating some unique opportunities.
Loans are another area our team of advisors thrives in. After building relationships with nearby lenders for many years, we're confident we can help you secure great rates, no matter where you're credit currently stands. If you wanted to boost your credit score before the process begins, we can assist in that area, as well!
Similar to our online inventory, we make online tools available for financial purposes, too. Considering trading in your car? We can provide a rough estimate of the model's worth with our trade-in calculator. Want to begin building your budget? The payment estimator and pre-approval form are two ways to begin planning out payments in advance!
Service is Always Close by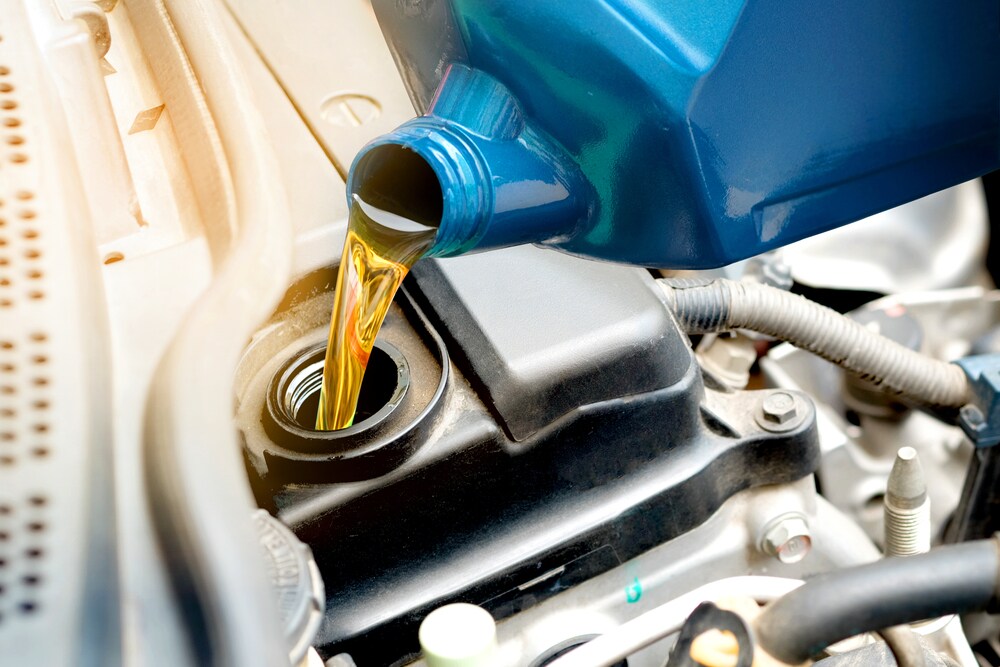 If you're near Bangor, PA, receiving automotive care for your future models or even your current car is as simple as coming to our service center. Book your visit online and our certified technicians will be standing by, eager to get to work.
We can perform routine inspections, oil changes, and tire rotations with efficiency. If a part has worn down over time or has been damaged due to a fender bender, our parts department can quickly find the right replacement piece and install it.
We have discounts as well. These coupons will change over time, so before you lock in your visit, see if there's a discount that relates to your current automotive need!
Ready to Buy Your Next Ford near Bangor PA?
Start shopping now with Ray Price Stroud Ford, your Ford dealer near Bangor, PA, and get behind the wheel of the perfect vehicle for you.
You can take a stroll through our online inventory or go straight to the dealership at 6320 Route 209, Suite B, Stroudsburg, PA 18360.
Our car Dealership is just a short 19-minute drive from Bangor, PA. Let us know how we can make your car-buying experience the best you've ever had!