You can secure a favorable Ford EcoSport lease near Easton, PA, by getting in touch with the accommodating staff at Ray Price Stroud Ford. We have various lease deals available, giving you the chance to choose one that fits into your specific lifestyle. The Ford EcoSport is also a terrific model to lease given its many different configurations and designs.
To better understand the leasing process, our specific lease deals, and the Ford EcoSport in general, we've created this helpful article that will be touching on each topic in the coming sections!
About the Ford EcoSport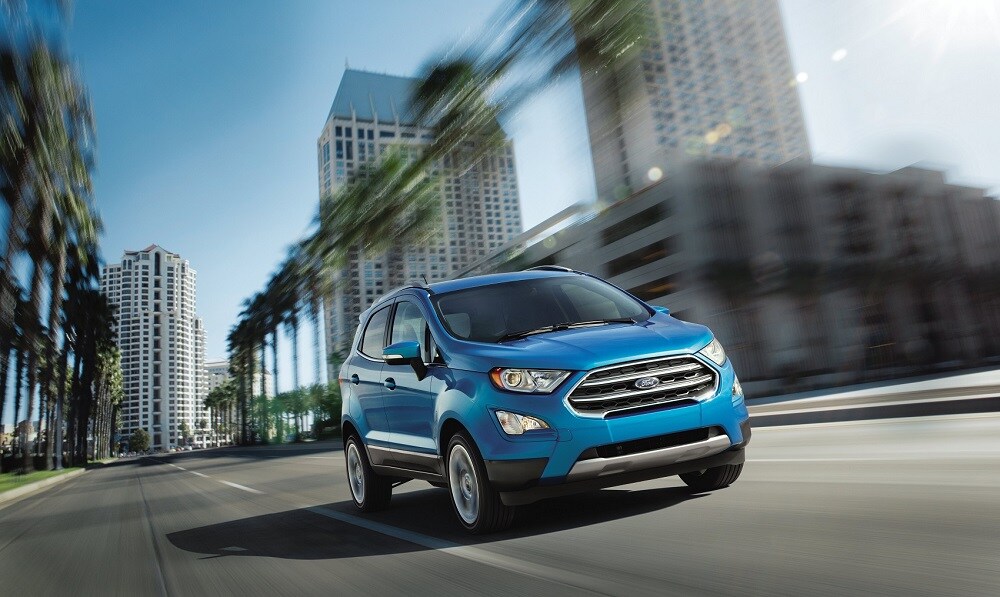 You'll find that the Ford EcoSport is a spry and engaging SUV that will increase your enjoyment on the open road while also keeping you protected with driver-assistance technology.
To start, the EcoSport performance is customizable, with two separate engine choices to select from. Each engine presents you with varying amounts of high-end horsepower and efficient fuel economy. A 6-speed automatic transmission is the standard pairing and high-traction tires will help ensure you stay grounded during slick weather.
The interior is loaded with infotainment features that make a commute through dense traffic far more enjoyable. Technology also influences the safety with several driver-assistance features that will alert you to potential danger and, in some cases, intervene automatically if a threat seems likely.
Learn about the Ford EcoSport Trim Levels
About the Leasing Process
Leasing is a straightforward way to finance that presents you with unique versatility moving forward.
For example, when you lease, you're renting the vehicle for a predetermined amount of time. Typically, the lease will last a few years and once it ends, you'll return the car to the dealership. At this point, you can begin to lease an updated version of the Ford EcoSport or another model entirely.
Leasing continues to grow in popularity because people enjoy driving the latest models as it gives them first-hand access to the latest advancements in style, performance, safety, and infotainment.
Also, leasing adjusts to the always-evolving needs of your life. You may want the Ford EcoSport now, but after a lease or two, you may find it's time to switch to a Ford sedan, truck, or an even roomier SUV.
About Our Lease Deals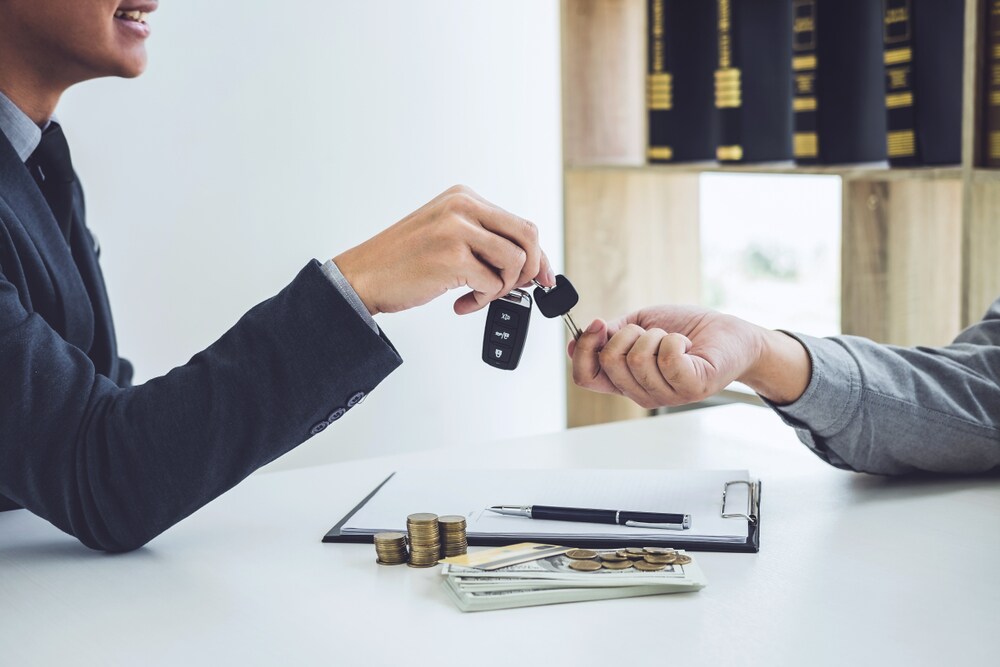 Each of our lease opportunities are designed to give you a great deal on a model that you're excited about.
Some of the perks you can expect include access to our service facility. Not only is our on-site shop filled with the latest technology, but you'll receive a great value with each visit as any leased model will be covered under a special dealership warranty.
Also, we have a team of experts on hand that can guide you through the creation of a leasing plan, tailoring certain aspects of it to better fit your specific preferences and needs.
If you want to get a jump-start, you can fill out an online pre-approval form now!
Check Out Ford EcoSport Lease Deals
Leasing the Ford EcoSport is a terrific way to drive off the Ray Price Stroud Ford lot in a versatile and practical model. We've been helping drivers around Easton, PA, for many years, so give us a call to discuss your options!