Sometimes, leasing just makes sense. If you want to enjoy an SUV around East Stroudsburg, Stroudsburg, Nazareth, Lehigh Valley, and Easton, leasing is going to make securing that SUV simple. Also, if you dive into the Ford Explorer lease deals at Ray Price Stroud Ford, you'll see how customizable the leasing process can be.
Some drivers aren't familiar with how leasing works or the perks of this increasingly popular process. If you want to learn about leasing, our specific lease deals, and the general advantages of the Ford Explorer, you've come to the right place!
---
About Leasing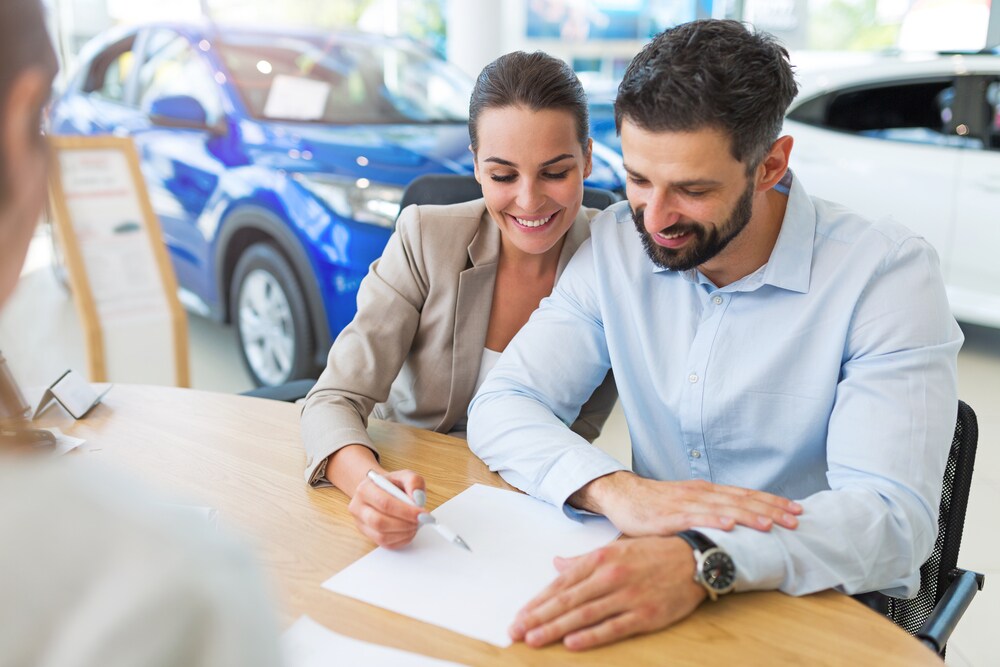 The main goal of leasing is to create a flexible financial structure for those who don't want to make the long-term investment that buying necessitates. With leasing, you can rent a model and have the ability to move on after the lease ends. Additionally, you may be able to swap out the lease for another model.
People who like to drive a wide array of models and prefer to continuously upgrade to the latest model year will appreciate leasing. Even if you love the car you currently have, like the Ford Explorer, you have the option to buy the vehicle outright at the conclusion of the lease!
---
About the Ford Explorer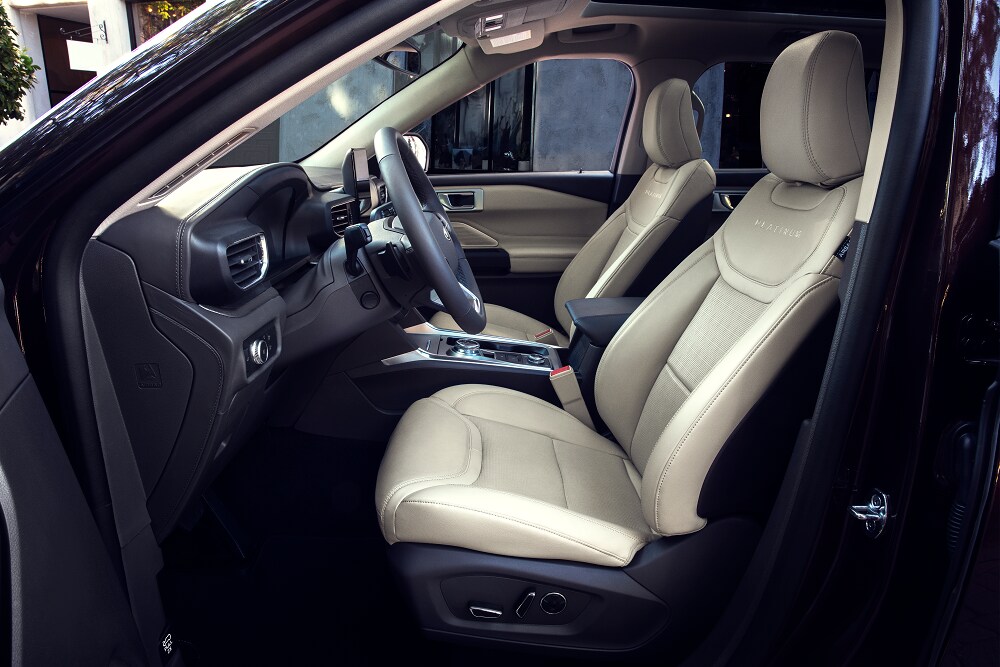 Standing out from the impressive Ford SUV lineup, the Ford Explorer is all you could want in a safe, practical, and adventurous SUV. To start, there's ample room for cargo and passengers alike.
A variety of trims allows you to customize the model to fit your preferences, too. Under the hood, you'll find a range of motors that emphasizes fuel economy or delivers tow-ready power. With our online inventory, you can explore each Explorer we have in stock while running through its specifications and feature list.
If you have questions or want to arrange a test drive for yourself or your family, get in touch with our helpful team.
---
Consider Our New Ford Explorer Lease Deals
The goal at Ray Price Stroud Ford has always been to help our customers find and drive off in their favorite model. To achieve this, our finance center has crafted lease deals for the Ford Explorer and other models that maximize value on your end. If you want to learn more, get in touch with our advisors on the phone or in person.
From there, we'll help you settle on a lease that's right for you. Afterwards, we'll be sure you've got the right Ford Explorer for your specific lifestyle around East Stroudsburg, Stroudsburg, Nazareth, Lehigh Valley, and Easton.