At Ray Price Stroud Ford, we know how much you love your Ford Fusion. It's not only head-turning on the road, it makes getting around the East Stroudsburg, Stroudsburg, and Lehigh Valley area a breeze. However, to ensure that your vehicle will provide you with years of driving joy, scheduling regular maintenance is important.
To give you details on when to do this and what'll take place during your appointment, we've created this handy Ford Fusion maintenance schedule guide. Look below to find out when it's time to visit your authorized dealer and keep your car healthy.
Initial 10,000 Miles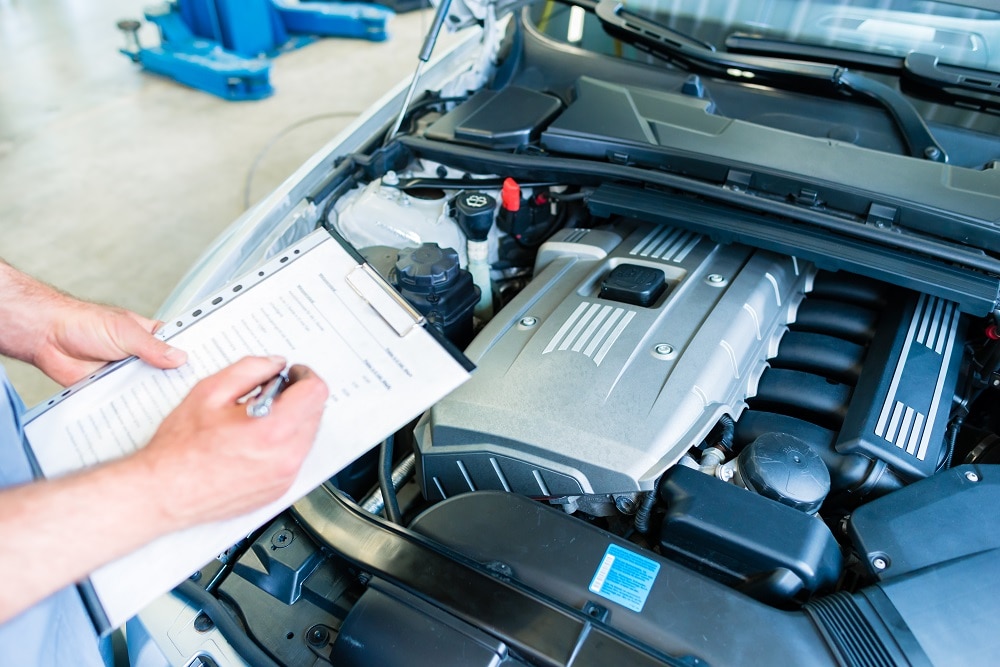 Once you reach 10,000 miles on your odometer, it's time for your first checkup. This appointment is not extensive and just ensures that your Fusion is running the way it should. Along with a multipoint inspection, the following will also take place:
Rotating Tires
Changing Engine Oil & Replacing Oil Filter
Lubricating Joints Throughout
Inspecting:

Tires
Cooling System & Hoses
Exhaust System & Heat Shields
Transmission Fluid Levels
Brake Pads, Rotors, Drums, Shoes, Line & Hoses
Parking Brake System
Non-Steering Joints & Linkage, Ball Joints, Suspension Joints, & U-Joints                                
Every 20,000 - 30,000 Miles
Now that you've had your initial checkup, every 20,000 to 30,000 miles you'll want to schedule a more in-depth maintenance appointment. This multipoint inspection will include everything listed above with the addition of replacing your cabin air filter, as well as the engine air filter.
Every 100,000 Miles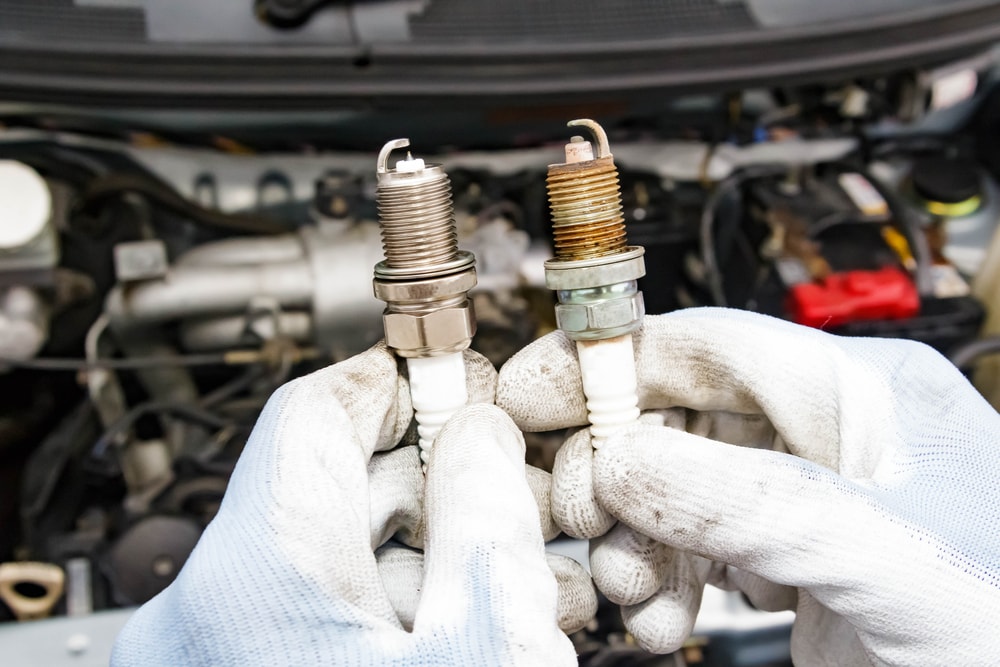 Once you've hit the 100,000-mile mark with your Ford Fusion, you'll need an extensive checkup. Since you've driven your car this much, this appointment will dive deep into your vehicle to make sure more-critical aspects are functioning properly. This checkup includes everything above with the following additions:
Replacing Spark Plugs
Inspecting Accessory Drive Belts
Changing Orange Coolant
 Every 150,000 Miles
Finally, after you've driven 150,000 miles, it's time for another inspection. Certified techs at our authorized Ford dealership will perform everything that you've read about above, along with a few more things. These include replacing your timing belt, as well as replacing your oil pump drive belt.
Schedule a Service Appointment at Ray Price Stroud Ford
Our team members hope that our Ford Fusion maintenance schedule guide has been informative for drivers in the East Stroudsburg, Stroudsburg, and Lehigh Valley areas. Now that you know when to make your next appointment, know that our professional technicians are waiting to elevate the performance of your vehicle.
Our industry-leading service center is equipped with top-of-the-line equipment, making it easy and quick to ensure your Fusion is running at tip-top condition. Schedule an appointment today and see what our team can do for you.