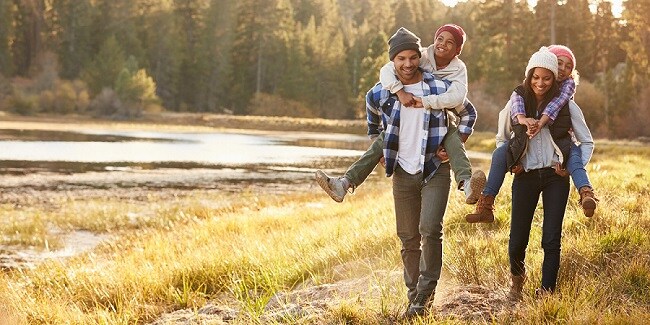 Home to striking scenery, family friendly attractions, and enchanting state parks, Stroudsburg is an outdoor adventurer's oasis nestled away in the Pocono Mountains. At Ray Price Stroud Ford, we feel lucky to be on an everyday vacation with Stroudsburg in our backyard! What's more is we love promoting the local businesses that make our community a truly one of a kind place to visit.
One such spot that encapsulates the magic of the Poconos is Stroudsmoor Country Inn, an award-winning destination for breathtaking weddings and getaways you won't soon forget. Learn more about Stroudsmoor below!
A Lovely Location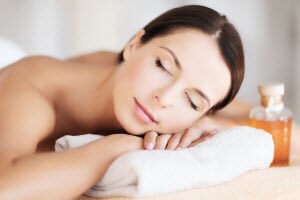 Claiming its own 300-acre mountain top as its home base, Stroudsmoor setting can't be beat. The inn surveys Cherry Valley National Wildlife Refuge's serene meadowlands, forestry, and trails morning, noon, and night, allowing you to be immersed in nature and tranquility.
The area is more than just for show, Stroudsmoor's backyard is yours to discover. Take an intimate horseback ride exploring the areas peaks, valleys, and best views, hike alongside the Delaware River or snowboard Shawnee Mountain.  
Stay Awhile
With Stroudsmoor's numerous well-appointed lodging options, it's easy to get back to the root of rejuvenation, whether you plan a long weekend or a honeymoon. From the Main Inn Natatorium's hot tub and fitness center to the lavish Victorian inspired accommodations of the Auradell Suites, being pampered comes standard.  
For luxurious dwellings with plenty of rustic flair, book a stay in the cabins and cabin suites, located in a restored farmhouse that's over a century old. A former carriage house is now home to the Stroudsmoor Spa and Bridal Studio where bridal parties enjoy getting ready for their big day. Victorian furniture and décor throughout make Stroudsmoor accommodations truly special.
A Q & A with Stroudsmoor's Inn Keeper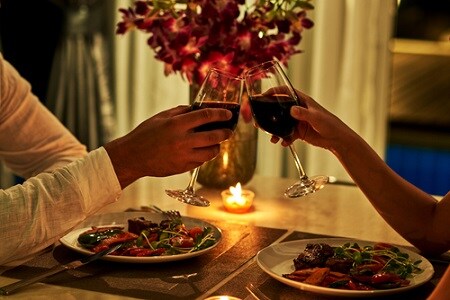 To get to know more about this resort gem in Stroudsburg, we sat down with the inn keeper at Stroudsmoor Country Inn, Linda Forte and asked her a few questions.
What should customers expect when they stay at the Stroudsmoor Country Inn?
Our guests come to expect old-world charm and hospitality with modern-day amenities. Dining is among the favorite activities when visiting Stroudsmoor, but there are many other activities and a full-service spa and salon.
What makes your Inn different from others?
Stroudsmoor Associates make the biggest difference. Their dedication to our guests makes the Stroudsmoor experience one unequalled by many in our region.
Why should someone stay in Stroudsburg PA?
Our community is replete with activities to intrigue the well-seasoned traveler or the novice sightseer. The Pocono Mountains offers all-year excitement from skiing down one of many slopes to swimming in the Delaware or one of many world-class indoor waterparks. Not to mention hiking, biking, or nature watching in some of the most pristine parks and wildlife refuges for the tree-hugger in us all.
Do you have any upcoming events this Spring or Summer?
We have several special events taking place at our covered outdoor oasis, known as the SCI Pavilion. The pavilion features expansive lawns, TVs, two stone fireplaces, and plenty of seating.
Music at the Moor will be held every Wednesday evening from May 23rd through October 31st, stop by and stay awhile to catch local bands at the mic, sip $5 well drinks, and savor themed specialty menus including our popular summer clam bake.
Every Saturday May 25th through November 3rd the pavilion will host Brew and Burger Saturdays where you can enjoy gourmet burgers and refreshing craft beers.
That's Just the Beginning!
If you're planning a wedding, leave it up to Stroudsmoor! The inn offers complete wedding packages, multiple venues for ceremonies and receptions out in nature, incredible catering via their bakery and café, and an on-site spa for elite relaxation.
We hope you'll consider Stroudsmoor Country Inn the next time you're on the hunt for a place to host a special event or gathering, a memorable vacation, or just a break from daily life. We know we'll be visiting them soon!