Bethlehem, PA, is rich in history. When you're visiting the area, why not stay somewhere historic?
The Sayre Mansion is an elegant, historic mansion-turned-inn located atop the hill overlooking the City of Bethlehem. As you learn more about this unique getaway, you'll see why it's the best bed & breakfast near Bethlehem!
Staying at The Sayre Mansion
Robert Heysham Sayre was chief engineer of the Lehigh Valley Railroad, and he always wanted to be close to it all. Circa 1858, he chose the hilltop location for his mansion only a block away from the railroad headquarters.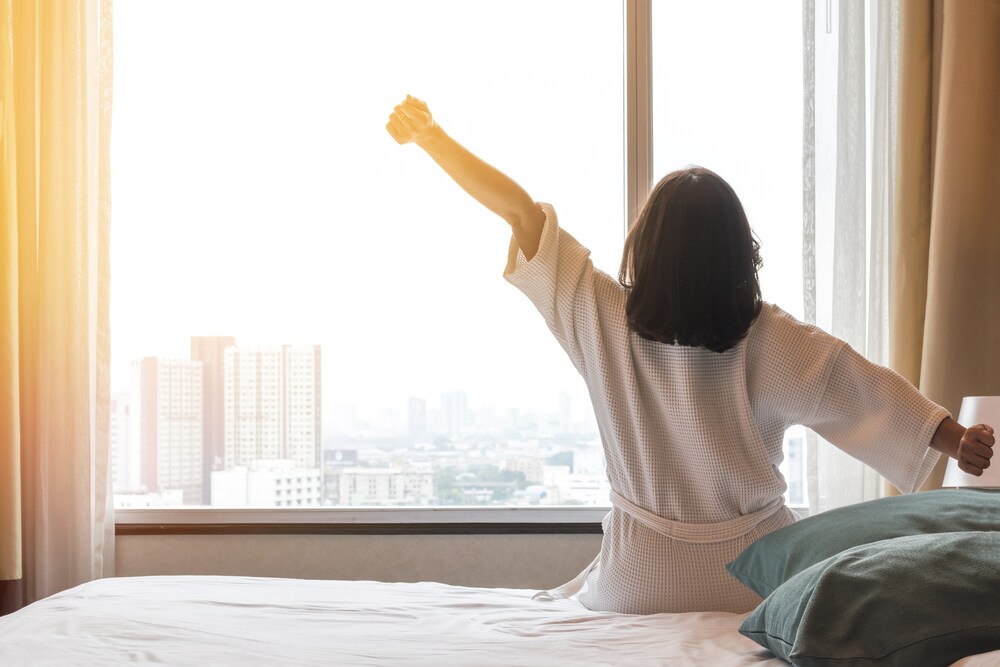 While the LVRR is no longer in existence, the Sayre Mansion still stands near plenty of area destinations. It's mere blocks away from Lehigh University, St. Luke's Hospital, Steel Stacks, and several corporate offices. Plus, its proximity to Historic Downtown Bethlehem offers guests easy access to some of the area's best arts, history, shopping, and dining experiences.
When you book your stay, choose from 19 classic guestrooms-including the Conservatory, which spans the top floor of the mansion. Its glass ceiling offers a breathtaking 180-degree view of the tree-covered grounds and downtown Bethlehem, while trickling fountains and lush, green plants add earthy elegance.
The on-site carriage house has also been transformed into three luxurious suites, which can each accommodate three or four guests. No matter where in the mansion you stay, you'll enjoy various amenities, such as:
Free Wi-Fi
Private baths
Prime location
Tesla charging station
Complimentary innkeeper's breakfast
Corporate Travel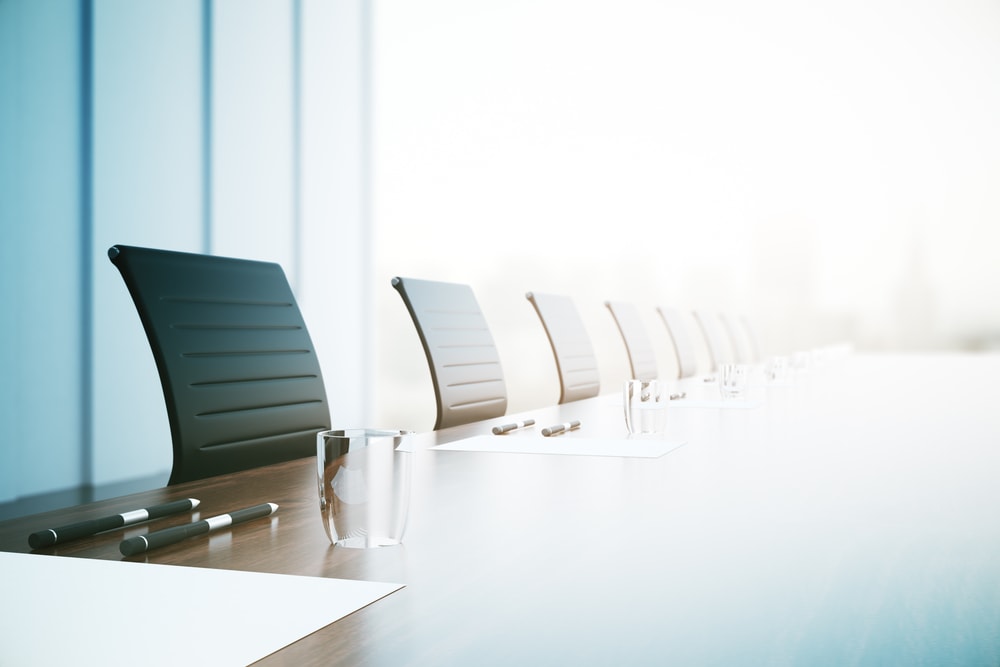 The Sayre Mansion also offers a unique meeting room for corporate events and retreats. The Asa Packer room was part of the original mansion, but has been updated with modern amenities, including Wi-Fi, a Polycom speakerphone, an LCD projector, and more. Plus, food and beverage packages are available on request, so your guests can stay satisfied while they work.
If you're looking to plan your next business meeting or retreat, keep in mind this unique space can comfortably fit up to 30 guests. Additional parlors are also available to accommodate up to 15 people at a time.
Book Your Retreat Today!
You can see why the Sayre Mansion is the best Bed and Breakfast near Bethlehem: It offers a relaxing sanctuary that's close to everything the city has to offer, with the perfect balance of historic charm and modern amenities. Follow the Sayre Mansion on Facebook to learn more and book your luxurious room or suite today!