There are plenty of ways to add style, reliability, performance, and capability to your vehicle. At Ray Price Stroud Ford, we're always happy to customize models around Easton, Nazareth, and Lehigh Valley.
The various tire and wheel packages we have in store are perhaps the quickest and most effective way to alter the performance of your vehicle. We have tires for fuel economy, off-roading, track racing, or icy conditions. We also have wheels and rims, which will greatly alter the appearance and behavior of your vehicle as you travel around East Stroudsburg and Stroudsburg!
---
Tires for Any Need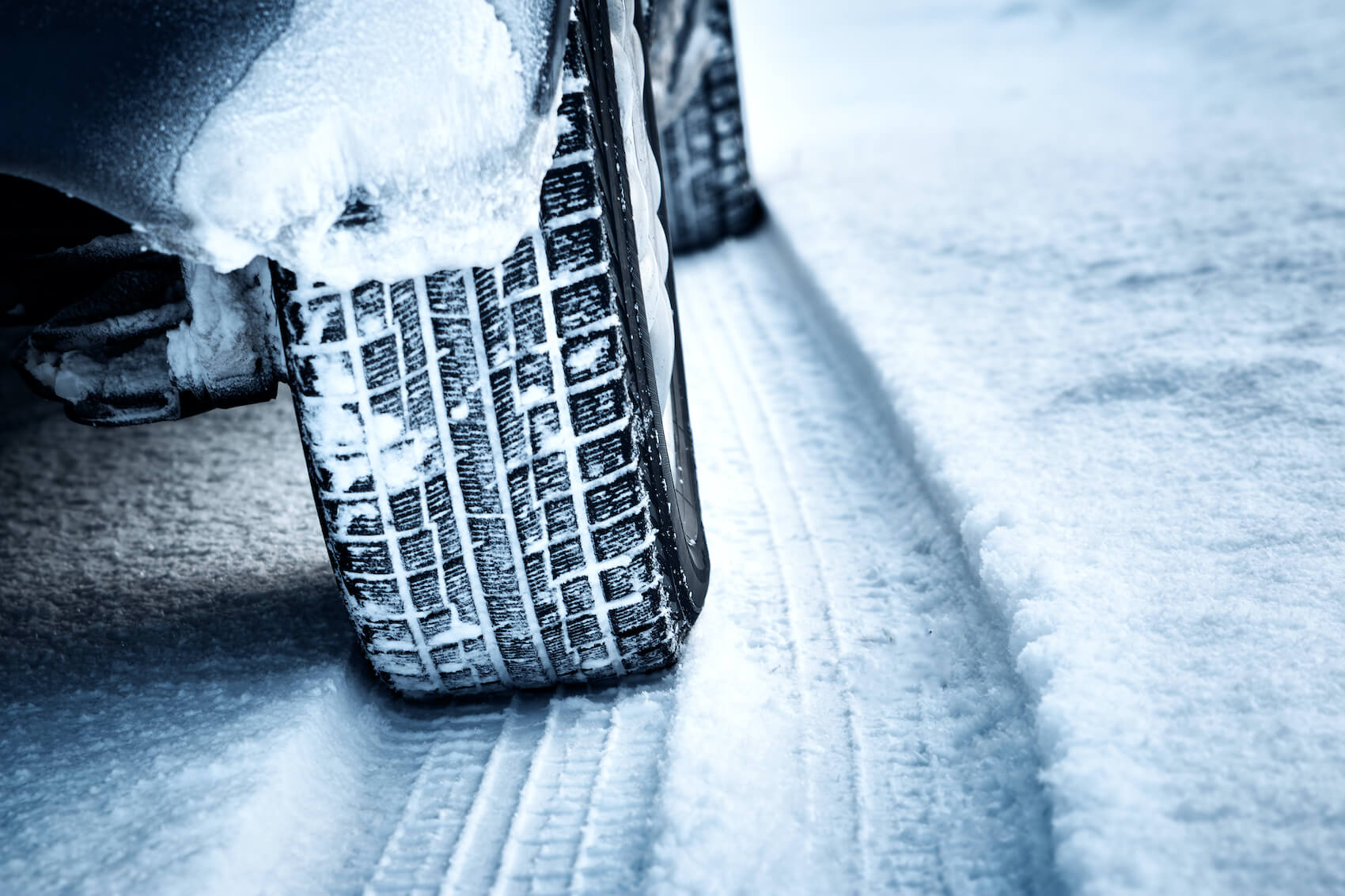 It's important to note just how versatile and vital the right set of tires can be. For nearly any type of performance alteration you want to make for your vehicle, having the right set of rubber is going to go a long way towards achieving your aim.
The most obvious time to switch tires is when your current set begins wearing down. You can tell tires are getting old from a few symptoms, including bulges or bumps in the rubber, the tread entirely rubbing away, or the tires causing your vehicle to slide or lose grip on the road.
You may want to switch tires with the changing seasons, too. When winter arrives, we can quickly outfit your model with tires that can handle ice, snow, freezing rain, and more.
If you're looking to reinvent the performance of your model, we also have tires that amplify grip, give you better fuel economy, allow for off-roading adventures, or help you scurry around a track.
---
Wheel Size & Style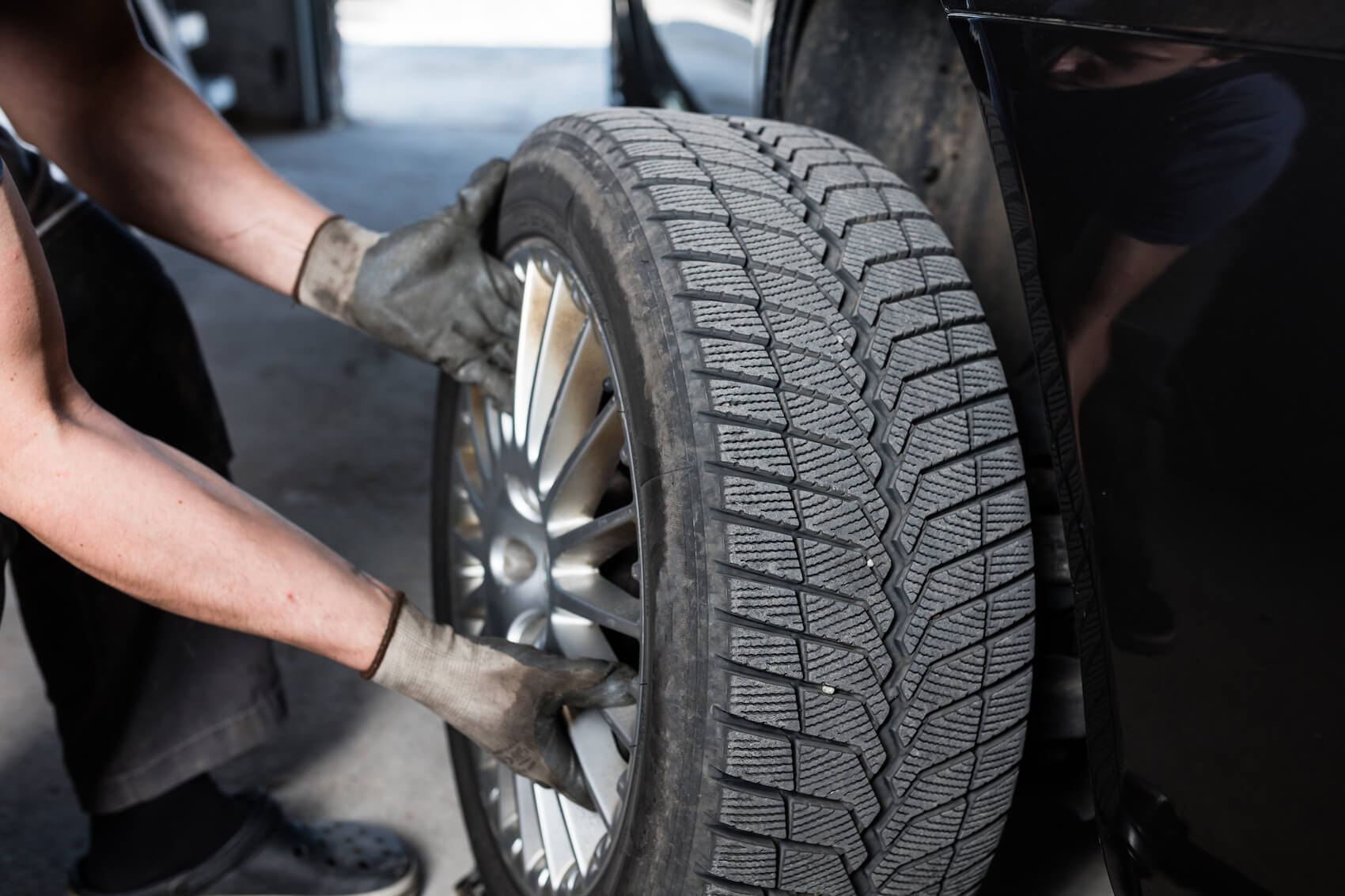 Wheels go hand-in-hand with tires. The size of the wheel you have for your vehicle is going to alter the on-road feel. Bigger wheels often make sense for large trucks or off-roading machines. Smaller wheels will give you the chance to enjoy a nimble on-road experience, if you're just looking to make it to your job and back each day.
There is also the matter of rims. If you merely want to alter the appearance of your vehicle, you can check out the many rims we have in stock. If you find the right fit, we're happy to handle installation, which is a quick and efficient process, thanks to the tools and technology of our on-site facility.
---
We Have Tires Wheels Rims & More for Sale
Any of your tire, wheel, or rim needs can be quickly addressed at Ray Price Stroud Ford. We have a large stock of available packages, or we can install parts you've ordered for you.
We're also happy to keep up with the regular maintenance needs of tires, from changing worn sets to removing nails or patching holes.
Enjoying trips around East Stroudsburg, Stroudsburg, Lehigh Valley, Nazareth, and Easton is easier with the right tires. So, check out our options and get in touch with our team!