If you know that Ford develops vehicles with stunning performance but aren't sure how they do it, the following article will be useful as we answer the popular question, what is Ford EcoBoost®? This question has been repeated many times at Ray Price Stroud Ford by motorists in East Stroudsburg, Stroudsburg, Lehigh Valley, Nazareth, and Easton.
So, in the coming sections, we'll be discussing the purpose and function of the fabled Ford EcoBoost® while also hitting on a few other Ford performance traits that improve both efficiency and driver enjoyment.
Understanding Ford EcoBoost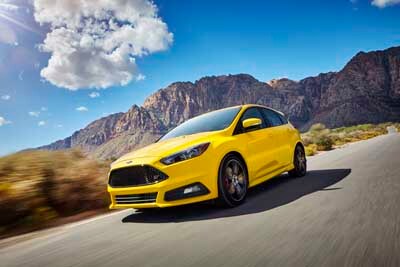 What Ford EcoSport® aims to do is optimize the power and efficiency of any given model with assistance from turbocharging and direct gasoline injection. There's much more that goes into the Ford EcoSport® system, however.
For instance, a twin-independent variable cam timing system appropriately opens and closes the valves with a timing system that's set to match the load condition of a particular moment. The turbocharged performance system comes into play as well, using a compressor to pressurize incoming air into the combustion chambers, leading to an instantaneous surge of power.
As for the direct fuel injection, it's designed to waste less gas while maximizing power due to the introduction of a fine mist of fuel directly into the combustion chamber.
Many different models utilize the EcoBoost® capabilities with just a few listed below:
Ford Focus
Ford Mustang
Ford Escape
Ford Flex
Overall Impact of Ford EcoBoost
Now that you have a better understanding of what exactly Ford EcoBoost® is and how it influences the mechanics of your vehicle, it's fair to wonder how this system influences day-to-day travel.
Well, to start, you'll find that models equipped with Ford EcoBoost® respond quickly to your instructions while behind the wheel. For example, the quickened fuel injection means your acceleration is brisk. As soon as you begin to press down the gas pedal, your Ford will surge ahead.
Oftentimes, models have to sacrifice efficiency to receive this type of eager and engaging feel; however, with Ford EcoBoost® you receive a unique pairing, quick responses, and improved fuel economy.
On top of the efficiency/responsiveness bonus, Ford EcoBoost® increases the durability and life span of your engine, meaning less trips to the shop and more miles on the open road.
Other Notable Performance Boosts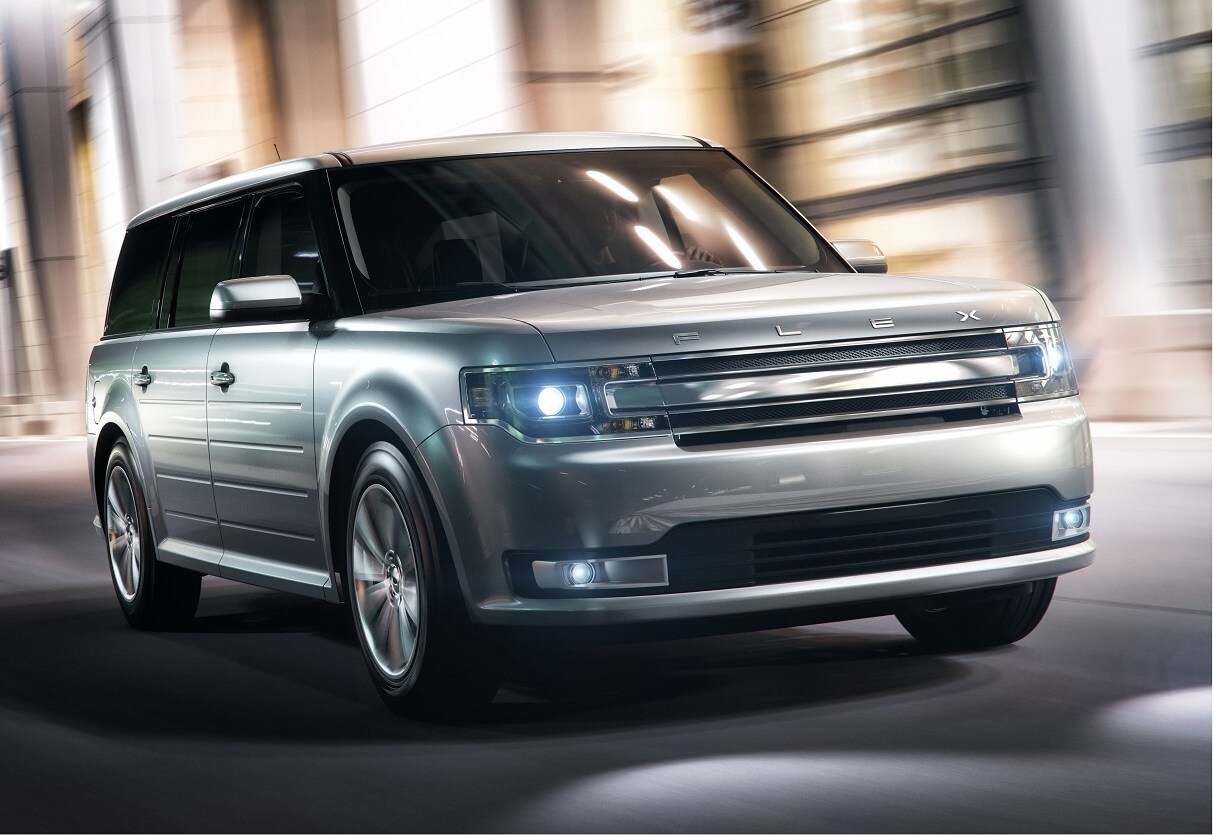 Ford EcoBoost® isn't the only performance-oriented feature that you'll find in Ford models. In fact, Ford is a leading brand when it comes to under-the-hood innovations and that's reflected in the following key features:  
SmartGauge® with EcoGuide
Regenerative Braking and Brake Coach
EcoSelect and EcoCruise
SelectShift® or TREMEC® transmission
Test Out Ford EcoBoost for Yourself
Many drivers around East Stroudsburg, Stroudsburg, Lehigh Valley, Nazareth, and Easton have already fallen for the charm and enjoyment of Ford EcoBoost®. To see how this system improves the performance of your favorite Ford model, get in touch with the accommodating staff at Ray Price Stroud Ford!
Source: https://www.ford.com/ecoboost/