Ray Price Stroud Ford is offering a number of Ford F-150 lease deals for drivers around Bethlehem, PA, and the surrounding communities. The 2019 Ford F-150 is a do-everything truck that will shuttle you through town in comfort, head onto an off-road trail with vigor, and tackle unexpected jobs with ease and reassurance.
Leasing has several particular advantages, too. Along with providing a great value, leasing gives you the chance to upgrade to a new Ford truck every few years. To learn about both leasing and the Ford F-150, check out the following sections!
Related Post: 2019 Ford F-150 Configurations Review
Understanding the Leasing Process
Leasing is a process that continues to gain traction for drivers due to its inherent flexibility and the option to improve your ride every few years.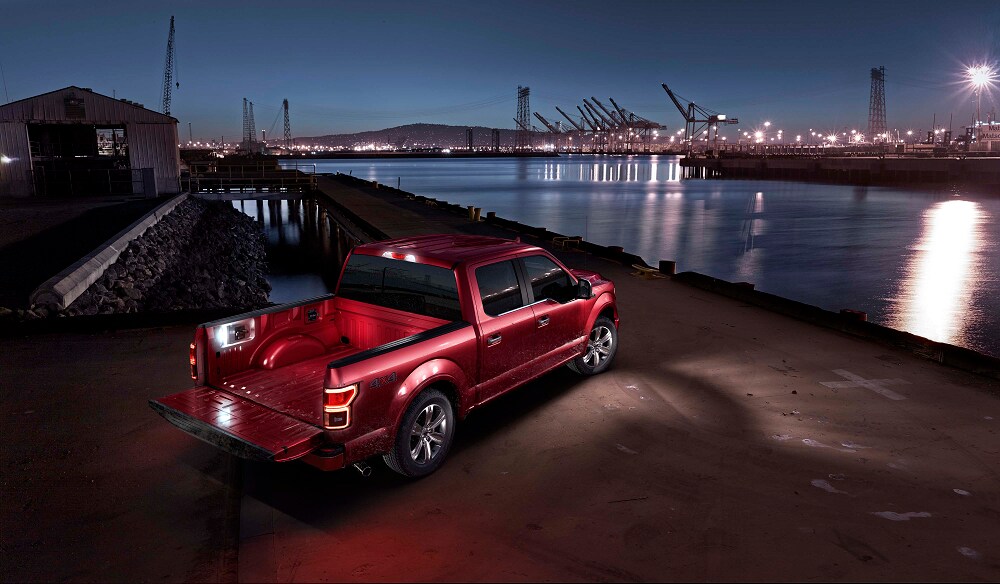 To start:
When you lease a vehicle, you're essentially renting that model from the dealership for a set amount of time.
During the rental period, you'll be able to enjoy the many perks of worthwhile models, such as the Ford F-150.
When the lease ends, you return the vehicle and can then begin leasing a newer model year of the same vehicle or an entirely different Ford vehicle.
As lease deals typically only last for two or three years, you'll routinely get the chance to experience the latest automotive upgrades Ford develops, including performance boosters, styling redesigns, infotainment improvements, and much more!
What to Know About the Ford F-150
A truck that can conquer everyday traffic with the same grace as it tackles off-road paths, the Ford F-150 is regularly lauded for its versatility.
The pleasant on-road manners belie a fierce capability that makes the Ford F-150 a valuable resource when push comes to shove. Weekend projects and construction sites are no match for the hulking truck. While the engine delivers steady and robust power, the exterior can be arranged according to your automotive needs. Plus, several bed features are included to make each job easier.
In the cabin, you'll find roomy seating, high-grade materials spread across the seats and dashboard, and a friendly and effective infotainment system. There simply aren't many trucks on the street like the F-150 since it'll provide you with the fastest navigational route to your destination and then happily dive into towing duty upon arrival.

Ford F-150 Lease Deals Centered Around Your Needs!
To help you land the lease deal that fits your lifestyle and allows you to pull off the lot in a Ford F-150, we've created a number of different options.
Each leased model is covered under our dealership warranty, making trips to the service center a care-free affair. If you have questions about your lease deal or specifics you want put in place, our financial staff will be happy to assist you.
Grab a Ford F-150 Lease Deal Today!
If you're around the Bethlehem, PA, area and think it's time to snag a Ford F-150 lease deal, consider the many worthwhile options presented by Ray Price Stroud Ford!