Technology is a huge part of most people's everyday lives. From mobile devices with amazing apps to cutting-edge computers, we rely on technology for convenience, information, entertainment, and even safety. So, in order for a car to lead the competition, it needs to include the best technology out there.
At Ray Price Stroud Ford, we know our Stroudsburg, East Stroudsburg, Easton, Nazareth and Lehigh Valley customers want to stay ahead of the curve. Luckily, our Ford vehicles include numerous high-tech features.
To give you a taste of what each Ford technology package includes, we've compiled this library of technology reviews. Whether you're looking for safety, entertainment, or something more, you can find it all here. 
A New Ford Technology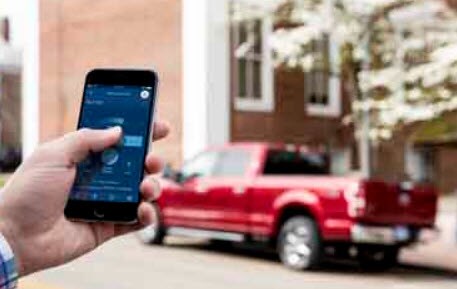 Ford understands the needs of its drivers, particularly when it comes to technology. First and foremost, you want safety, which means that you need intuitive features that you can assist in your driving.
Furthermore, drivers want convenience. Vehicle engagement doesn't have to be hard. You should be able to access your apps with simple voice commands, or start your engine with only the push of a button.
Lastly, everyone wants a bit of entertainment. If you have to spend hours at a time in your car, you'll want plenty of music streaming options as well as access to your mobile apps.
With Ford technologies, you can have all of this and more. However, features will definitely change from model to model. To learn what your preferred Ford model has to offer, simply click on the corresponding link found on this page, and you'll have all the information you need. 
We Have the Technology You're Looking For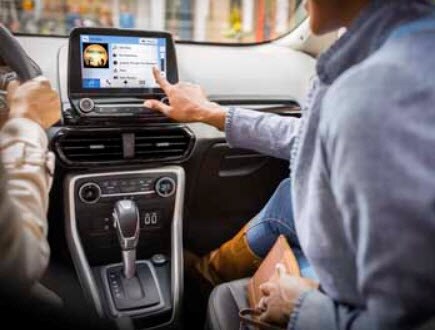 At Ray Price Stroud Ford, we're as attached to our gadgets as the next person. And so, we want drivers in the Stroudsburg, East Stroudsburg, Easton, Nazareth and Lehigh Valley areas to have plenty of tech options. That is why our expansive inventory of vehicles features all the newest, cutting-edge technologies you could possibly want.
While these features may sound cool, they're even more fun in action. After reading through these reviews, you can get behind the wheel of your favorite Ford model to test them out for yourself. Contact Ray Price Stroud Ford today to schedule a test drive.