Delectable dinners, live music, and outdoor excitement are some of the reasons locals and tourists are drawn to the Poconos! Plus, you'll find more than sleeping quarters and hearty morning meals at these bed and breakfasts in the heart of the Poconos. Everyone needs a break from the hustle and bustle of the daily grind now and again and travelling to this majestic region is sure to satisfy.
Whether you're after a romantic getaway, a family vacation, or some personal R&R, here are the three of the best bed and breakfasts in the Poconos: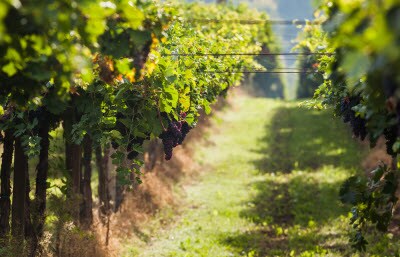 The accommodations at Chelsea Sun Inn are of a classic, sophisticated country style. It's the home of the Stonehenge Winery and Vineyard, a testament to the potency of Pennsylvania's fertile farmlands. There are a variety of room configurations available, including royal suites (great for romantic getaways) and a one-bedroom pool house, the Efficiency Chalet.
Enjoy delicious dinners, like the lobster tail or veal saltimbocca, and sumptuous desserts like tiramisu and strawberry cheese mousse. The Chelsea Sun Inn sits near the Big Pocono State Park and Bushkill Falls, and you'll find activities like fishing, hiking, skiing, horseback riding, and more.
Cranberry Manor is a great place to get away from the stress of everyday life, and it combines modern conveniences with a classic touch. There are five guest rooms to choose from, like the Admiral Room and the Contessa Room, with stunning views of a rustic 1800s barn and vibrant Poconos sunsets.
This Inn was once a summer boarding home and sits at the edge of the Tannersville Cranberry Bog, with a mountain backdrop and urban convenience near at hand. Nearby activities, like the Pocono Wine Trail, plus opportunities for hiking, skiing, and ziplining, will keep you well occupied during your stay!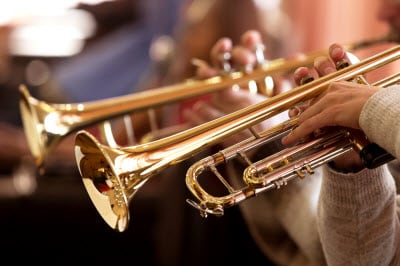 You'll find more than just food and lodging at the Deer Head Inn. It's also the longest continually running jazz club in the country! It has hosted some of the best jazz musicians around, including pianist John Coates Jr. and saxophonists Al Cohn and Zoot Sims. It even has its own in-house record label, Dear Head Records.
There are eight rooms and two suites to choose from at the Deer Head Inn, and each room has a private bath. Take your choice from their selection of wine, bottled beers, and local brews, and enjoy the proximity to the Appalachian Trail and the Delaware Water Gap National Park.
Book Your Mountain Getaway Today!
For your home away from home, check out these three unique and picturesque bed and breakfasts in the Poconos. You can visit their websites to learn more about their accommodations, dining options, and other services-just follow the links above. Make the scenic Poconos your next vacation destination!