The journey to financing a new, used, or certified pre-owned car is an exciting process often filled with several important considerations to make. What's my monthly budget? How much should I save for a down payment? What credit score do I need to get a car loan?
At Ray Price Stroud Ford, our team of financing experts have been helping drivers answer these questions for decades. To learn more, continue reading our helpful guide before scheduling a visit today!
What Type of Credit Score Is Needed to Buy Car?
While no concrete number exists, generally you'll to have a credit score above 700 in order to qualify for the best interest rates. Generally, scores between 661 and 780 are considered "prime" by most lenders, while a credit score that's above 781 is classified "super prime" and shows that you're a low-risk borrower with a proven track record of paying back your debts. 
If your credit score currently sits below prime marker, there's no need to panic. Depending on your situation, our lenders can usually design options that fit within your monthly budget and get you behind the wheel of a high-quality car.
Related post: 5 Tips for Improving Your Credit Score for Auto Loans
What Is a Credit Score and How Is It Determined?
In the simplest of terms, your credit score is what banks and lenders use to determine your ability to repay a debt. Ranging from 300 to 850, this three-digit number provides a snapshot of your current financial health. Possessing a decent score can make a real difference when trying to acquire an attractive rate.
Your score is devised by looking at several important factors, including: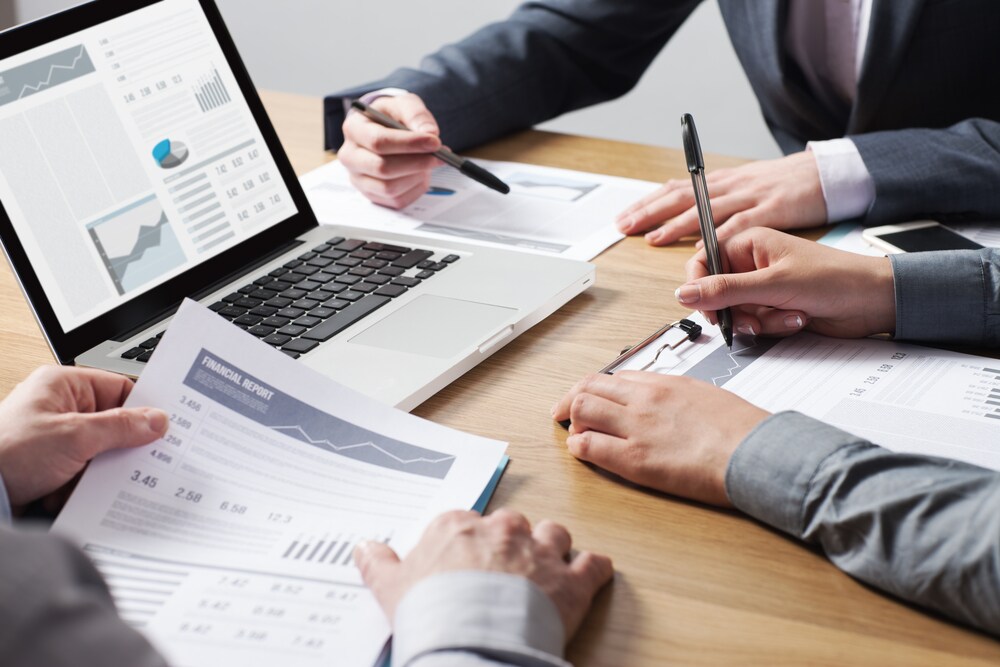 1.Your Payment History
Do you normally pay your bills on time? Do you pay off your debts in a timely manner? These are important questions when considering the interest rate they offer.
2. Amount of Current Debt
The amount of debt you currently carry lets lenders know your ability to pay on time.
3. Credit History
The longer your credit history, the more likely your score will be higher, so long as it isn't blemished with late or missed payments.
4. Types of Credit
Things like mortgages, student loans, and credit cards all play a factor in determining your trustworthiness. In fact, a mortgage or student loan balance is often looked on favorably as it shows your ability to acquire credit and make smart investments.
5. New Credit
Have you recently opened a new credit card or taken out a small loan? Taking on new debt can influence your score until you've had time to start paying it off. This is important to know when planning for a big purchase, such as buying a new car.
Finance a New, Used, or Certified Pre-Owned Car Today!
At Ray Price Stroud Ford, our team is dedicated to helping you get behind the wheel of the car of your dreams. If you're ready to take the next step, stop by our convenient location or go online to schedule an appointment with our finance center today!
You May Also Like: