Understanding the nuisances of your vehicle will help you become a more aware and astute car owner. To help drivers in East Stroudsburg, Stroudsburg, Lehigh Valley, Nazareth, and Easton learn about the deceleration aspect of driving, Ray Price Stroud Ford created the ultimate guide to car brakes.
A few of the topics we'll be discussing in the coming sections include the types and components of different car brakes, signs that your brakes may be wearing down, and ways you can extend the life of your brakes.
Disc Brakes vs Drum Brakes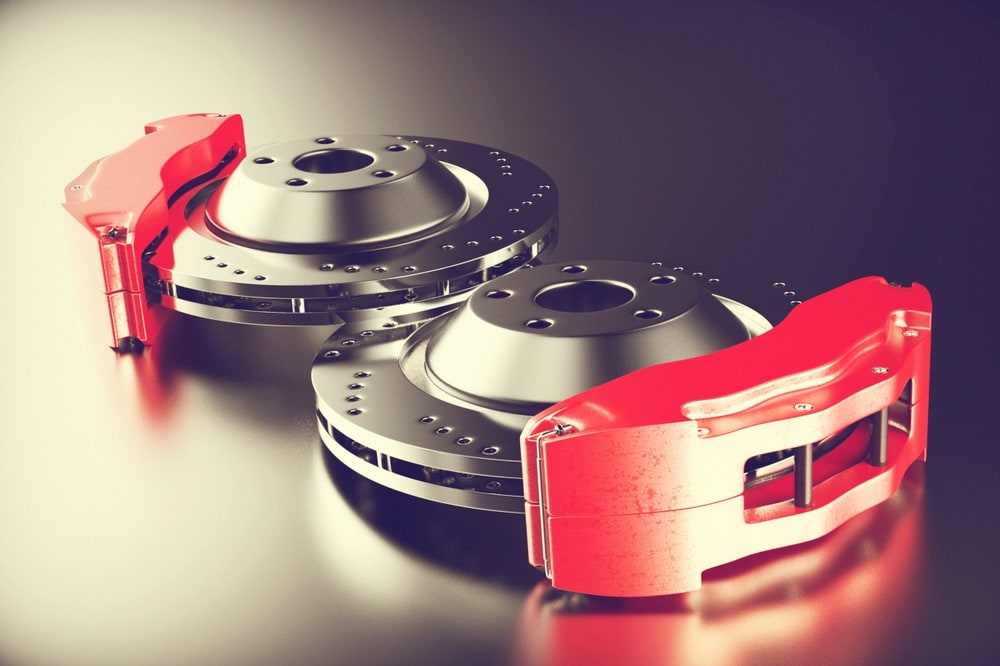 The two major types of brakes are disc brakes and drum brakes. We'll be doing a brief dive into each to help you understand the variations in functionality.
Disc brakes are typically found on the front wheels of your car; although, some more expensive models use disc brakes in the front and rear. These brakes consist of a brake disc, brake caliper, and brake pad. To help your vehicle decelerate, the brake pad will press against the brake disc after you hit the brake pedal, which creates friction and will slow your vehicle down.
Drum brakes, on the other hand, are typically found in the rear of vehicles; however, some old or small cars use them for the front and rear wheels. The components of these brakes include a brake drum and brake shoe.
To slow your vehicle down with drum brakes, you hit the brake pedal, which pushes the brake shoes against the inner surface of the brake drum and creates friction-much like disc brakes-to slow your car.
Signs Your Brakes are Beginning to Wear Down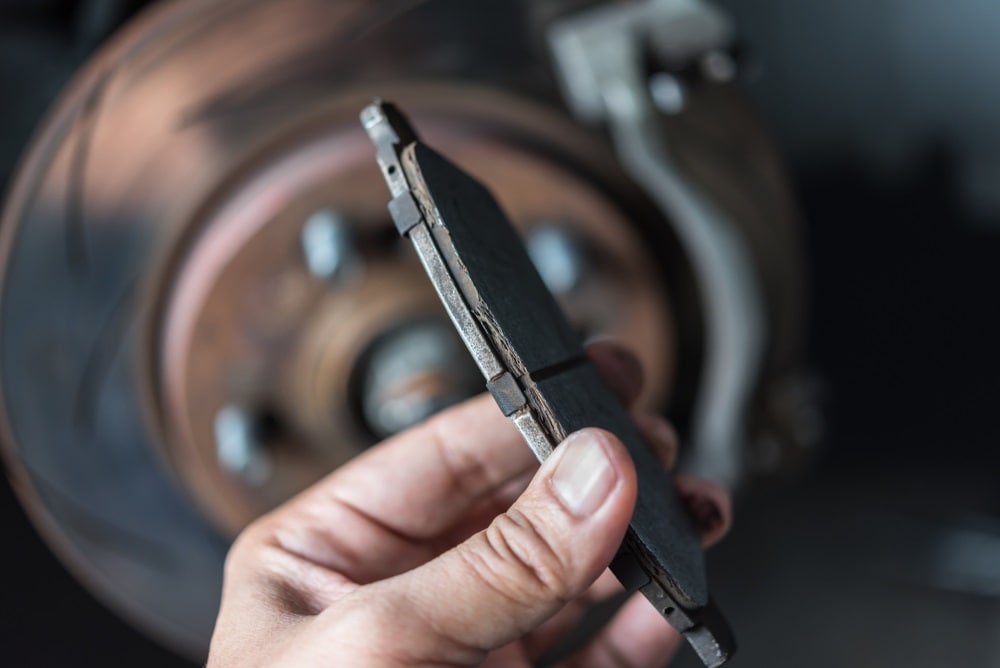 If you think your brakes are beginning to wear down but aren't quite sure, look out for the telltale signs listed below.
Lethargic Braking: If you have to press the brake pedal to the floor to begin slowing down, this is a sign your brakes are beginning to wear down. Typically, brakes should be responsive to the touch.
Pulling: If you find your vehicle drifting either right or left as you brake, it could be because one of your brakes are further worn down than the other.
Obscure Noises: If you attempt to slow down and hear a distinct screeching, halting, crackling, or any other odd noise, it could be the result of worn brakes.
Tips to Extend the Life of Your Brakes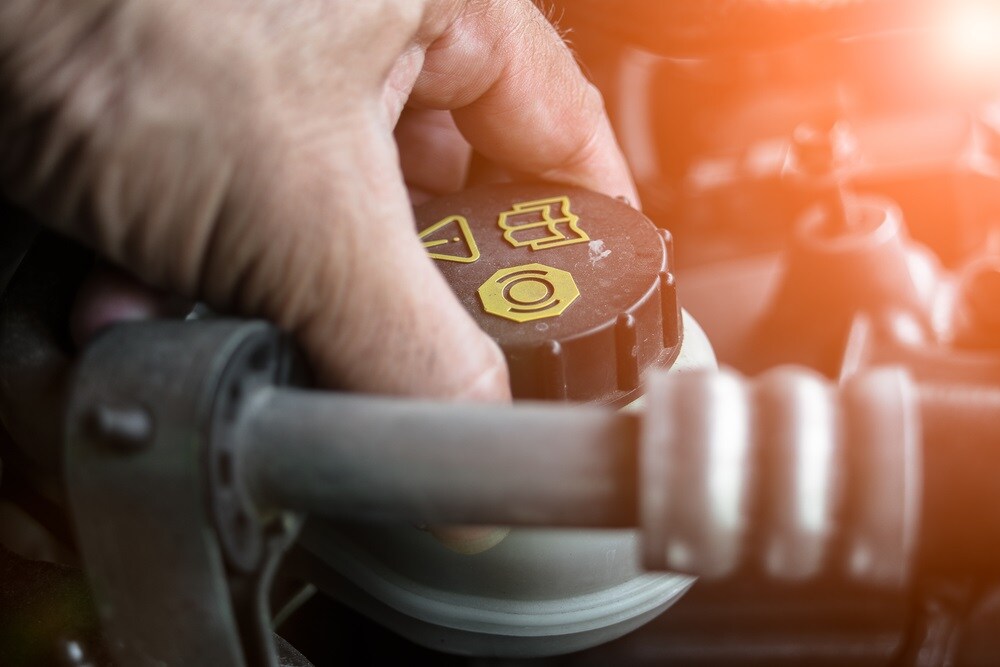 If you want your brakes to live a long and happy life, consider following these worthwhile tips:
Avoid high-speed braking.
Avoid hitting the gas pedal and brake pedal simultaneously.
Attempt to coast to a stop by slowly decelerating rather than arriving at your destination and quickly slamming the brakes.
Maintain Proper Brake Care
Now that you have additional information about your brakes, you can more confidently drive along the roads of East Stroudsburg, Stroudsburg, Lehigh Valley, Nazareth, and Easton.
If you have further questions, however, or need your brakes replaced or inspected, contact the Ray Price Stroud Ford Service Center!