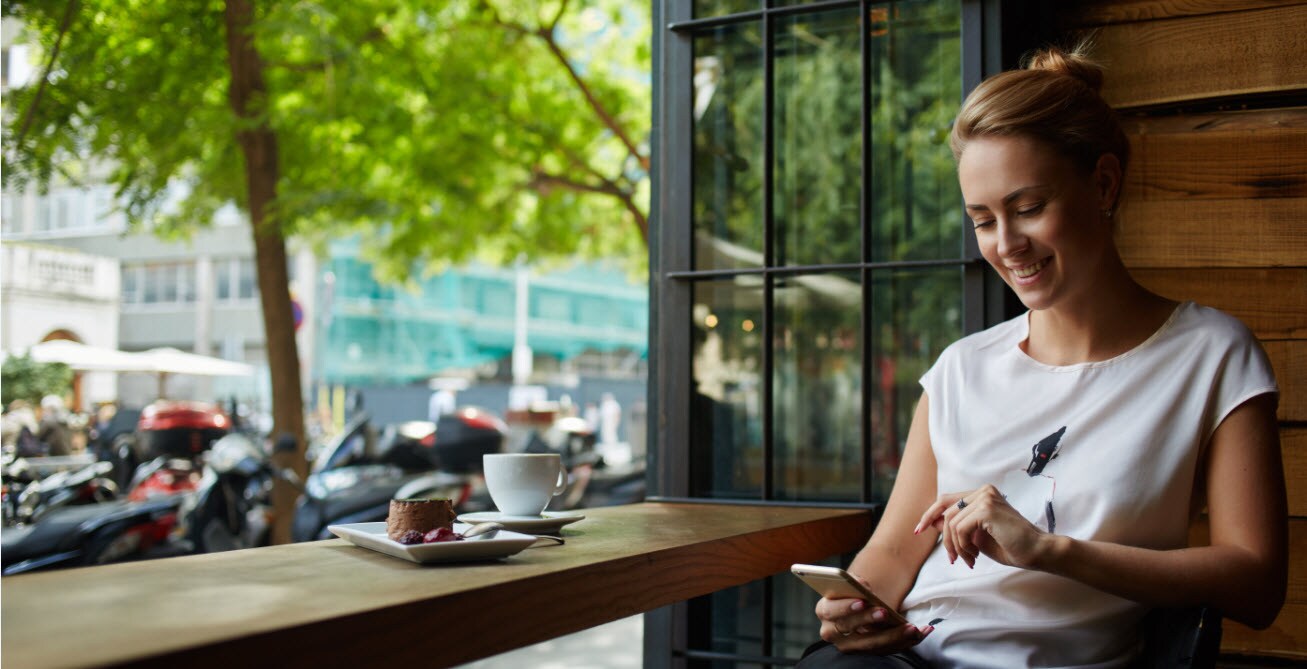 At Ray Price Stroud Ford Lincoln, we take pride in being part of the community. To make sure we don't forget our backyard, each month we take a look at some of the events happening in and around Stroudburg, PA area. 
Things To Do:
November Community Events 
Date: November 9, 2018
Time: Friday 4-9pm; Saturday 2-6:30pm
Location: One Manor Drive, Pocono Manor, PA
Enjoy this two day event packed with various craft beer. 
Date: November 10, 2018
Time: 6:00pm to 10:00pm
Location: 301 Resort Drive, Tannersville, PA
Camelback will be lighing a ceremonial bonfire and burning wooden skis as a sacrifice for a snowy winter. Come enjoy music, prize giveaways, games, costume contests and more. 
Downtown Stroudsburg Tree Lighting Ceremony
Date: November 23, 2018
Time: 5:00pm to 7:00pm
Location: Courthouse Square
Celebrate the start of the Christmas season with horse-drawn carriage rides through downtown, a visit from Santa, caroling, balloon artist and more.