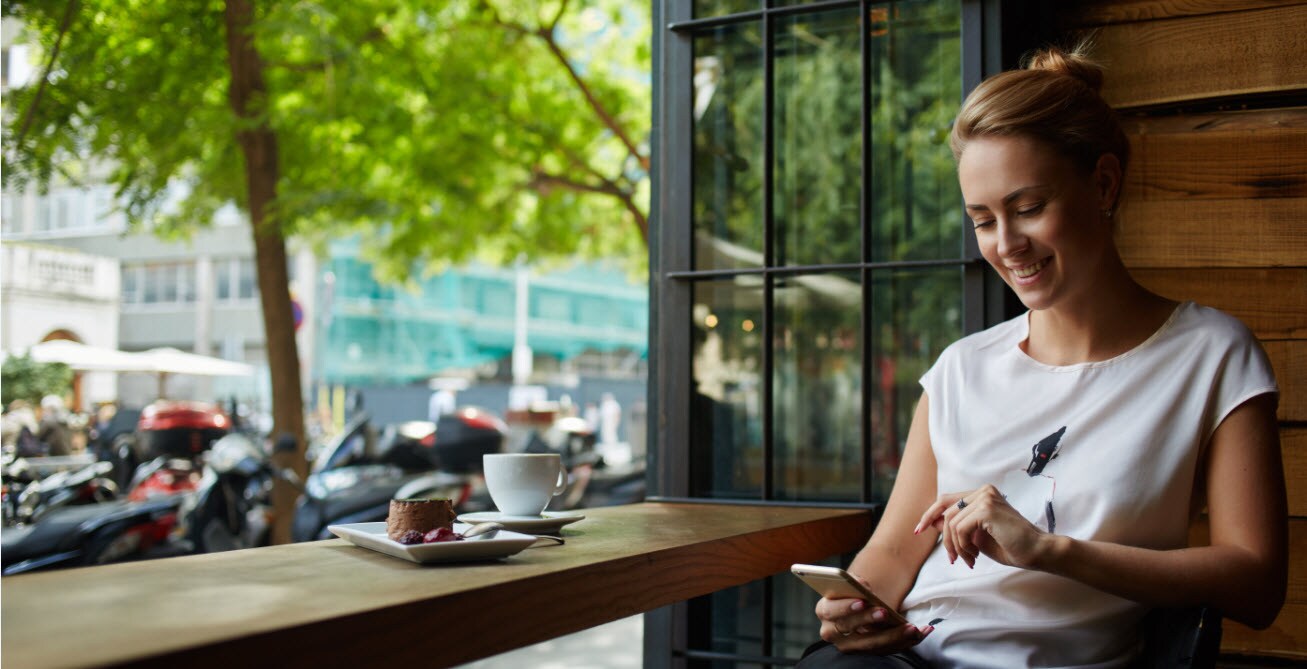 At Ray Price Stroud Ford Lincoln, we take pride in being part of the community. To make sure we don't forget our backyard, each month we take a look at some of the events happening in and around Stroudburg, PA area. 
September Community Events 
Pocono Express
Date: June 6th - October 24, 2018
Time: Train departs: 1pm Wednesdays
Location: 812 Main Street, Honesdale, PA
Follow the DH Canal through spectacular views of the Lackawaxen River.
The Lantern Fest
Date: September 8th, 2018
Time: Gates open 3:00pm, Lantern launch 8:15pm
Location: 1234 Long Pond Road, Long Pond, PA
Join together with local community residents to release lanterns in one unforgettable spectacle. Enjoy live music, food, face painting, balloon artists and much more.
Ziggy Marley - Rebellion Rise 2018 Tour
Date: September 16th, 2018
Time: Doors Open: 6:00pm, Showtime: 8:00pm
Location: 325 Maury Road Jim Thorpe, PA
Ziggy Marley infuses the spirit of revolution into his seventh full-length solo offering, Rebellion Rises.
Midnight Mountain Music Show 2018
Date: September 21st, 2018
Time: 12:00pm to 11:00pm
Location: 114 WT Family Blvd, Blakeslee, PA
Enjoy this music festival presented by the Philadelphia band Mason Porter.